WPC spotlights 50 of the most influential people in the Canadian investment world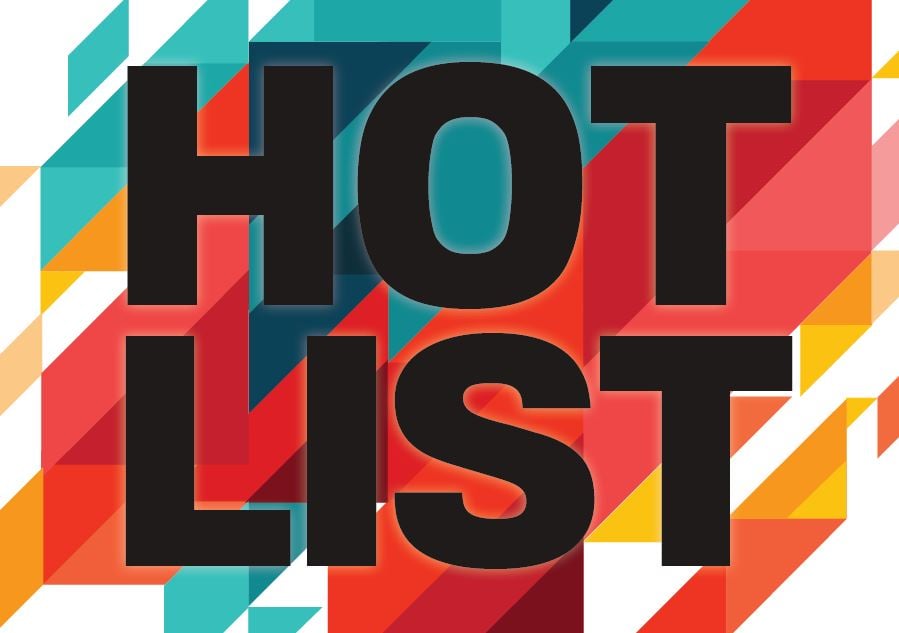 Canada's markets have long been dominated by three sectors: energy, materials and financials. While things currently look promising in these industries – energy in particular – it's no secret that many advisors would like to see the dominance of those three sectors challenged in the coming decades.
There have been signs of progress: Ottawa-based Shopify is a perfect example of Canadian ingenuity disrupting the status quo, which is why its CEO, Tobi Lutke, is one of the 50 members of Wealth Professional Canada's 2018 Hot List. He is joined by some of the most respected figures in corporate Canada – men and women who have made a major impact in the investment space – along with the top-level advisors and asset managers who have successfully navigated constantly shifting market conditions.
This year's Hot List looks at the Canadian investment landscape as it is today: Banks, insurance companies and energy giants stand alongside the firms of the future – the cannabis producers and e-commerce startups. Together they paint an accurate picture of the Canadian investment space – both its limitations and its massive potential.