Cary List of Financial Planning Standards Board is part of this year's Wealth Professional Canada's Hot List.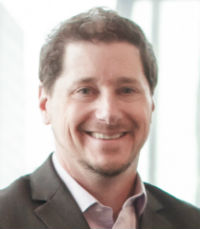 Council chairperson
FINANCIAL PLANNING STANDARDS BOARD
While increased regulation isn't always welcomed in the advisory space, there is consensus that professional standards can be improved. That's certainly the belief of Cary List, who was named chair of the Financial Planning Standards Board [FPSB] last November.
"The financial services industry worldwide is facing its most disruptive time in history," List said shortly after his appointment. "With the advent of fintech and higher regulatory standards for advice, this creates tremendous opportunity for CFP certification and the FPSB network to solidify its place as the global leaders in serving consumers worldwide with ethical, relevant advice to help them enhance their financial health."
List would also like to see uniform standards applied to the title of 'financial planner,' which will increase transparency in the industry and benefit consumers.