Charles Lin of Vanguard is part of this year's Wealth Professional Canada's Hot List.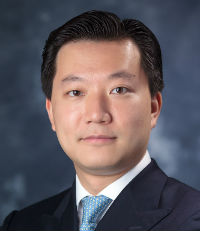 Managing director, China
VANGUARD
Currently the world's second largest asset manager with US$5.2 trillion in assets, Vanguard has its sights set firmly on the Chinese market. As Beijing has relaxed controls on foreign asset managers operating in China, Vanguard is putting the foundations in place to capitalize. Charles Lin will oversee the firm's development there, with a view to obtaining a foreign-owned mutual fund licence when regulators allow it in 2021. Until then, Lin has indicated that Vanguard may pursue a private fund management licence, allowing it to sell products to the high-net-worth segment. This, he believes, will allow the firm the chance to gain familiarity with the Chinese market until reforms allow for greater access.