Iliana Oris Valiente of Accenture is part of this year's Wealth Professional Canada's Hot List.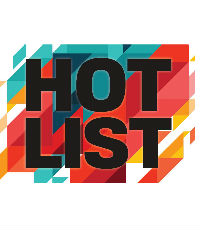 Global blockchain innovation lead
ACCENTURE
Blockchain is the next tech frontier in the wealth management space, but there currently isn't a great deal of clarity about what it will ultimately mean for asset managers and consumers. One firm that has clearly prioritized blockchain development is global consultancy group Accenture, which hired Iliana Oris Valiente as global blockchain innovation lead for its emerging technology group. Having co-founded Deloitte's blockchain app development team, Valiente will now oversee blockchain strategy at Accenture and ensure it is at the forefront of innovation in this space.