John de Goey of Industrial Alliance Securities is part of this year's Wealth Professional Canada's Hot List.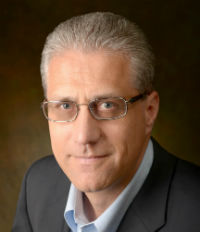 Portfolio manager
INDUSTRIAL ALLIANCE SECURITIES
Discussing market trends on BNN recently, portfolio manager John De Goey predicted that "traditional equity investments might do comparatively poorly over the next decade or more, since there is really no way left to stimulate growth. Even with all this stimulus and low inflation, overall large macro trends are ensuring that economic growth will continue to be modest in the developed world." In response, he urged investors to temper their expectations and asset managers to reduce costs. It's insight like this that led him to receive the 2017 Donald J. Johnston Lifetime Achievement Award from the FPSC.