Bruce Linton of Canopy Growth is part of this year's Wealth Professional Canada's Hot List.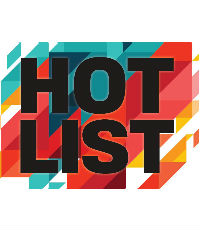 CEO
CANOPY GROWTH
Of all the new cannabis companies that have made waves in the investment space in recent years, Canopy Growth stands ahead of the rest. Based out of Smith Falls, Ontario, the firm is thinking global in its growth plans. In April, CEO Bruce Linton announced that Canopy Growth is opening a $16 million production centre in Australia.
Its international presence means it is better positioned than many of its competitors, which led investment site Motley Fool to pronounce it "the only cannabis investment that makes sense over the long term." A potential dark cloud, however, is legislation dictating that cannabis be treated like a commodity without branding, which will limit the potential of companies like Canopy Growth that have already built a strong brand.