Joseph Tsai of Alibaba is part of this year's Wealth Professional Canada's Hot List.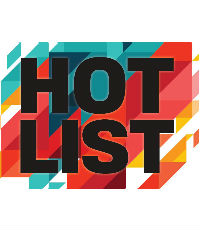 Vice-chairman
ALIBABA
As one of the co-founders of e-commerce giant Alibaba, Joseph Tsai's words on global trade carry some weight. "There are now 300 million Chinese consumers that are demanding and desiring to buy from all over the world," Tsai recently told CNBC, "so there's a great opportunity for producers from America, from Europe, to sell to China and access this large consumer base."
A Canadian citizen, Tsai has a personal net worth of US$9.6 billion, according to Forbes – a fortune that not only makes him Canada's second richest man, but also allowed him to purchase a 49% stake in the NBA's Brooklyn Nets.