Richard Wilson of BMO Global Asset Management is part of this year's Wealth Professional Canada's Hot List.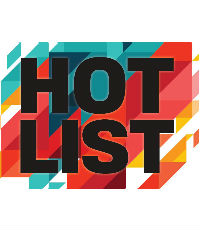 CEO and CIO
BMO GLOBAL ASSET MANAGEMENT
Since joining BMO Global Asset Management in 2004, Richard Wilson has seen the firm grow into one of Canada's most successful asset managers, with $260 billion in AUM. Business of that scale comes with certain expectations, as Wilson discussed recently when questioned about gender pay gaps
"One of my long-term priorities has been to increase the diversity of the organization," he said. "While we are confident that we have equal pay for equal work in our organization, we now know how much work needs to be done to improve our gender diversity." To that end, the firm established a global diversity and inclusion committee, and is working with recruiters on diversity and participating in industry initiatives like the 30% Club.