Wealth Professional spotlights 50 men and women who helped steer Canada's investment industry through a tumultuous year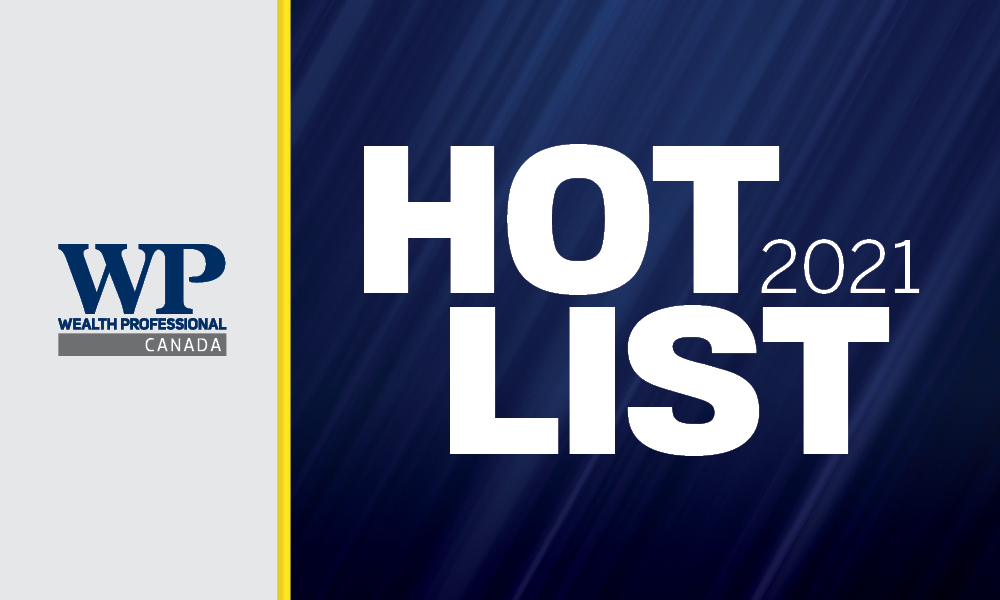 There are many factors that affect how advisors can best serve their clients. As such, there are many individuals who have a major impact on advisors' day-to-day work, from the heads of Canada's largest banks to the fund providers bringing new innovations to market to the leaders of investment firms and regulatory bodies.
This year's Wealth Professional Hot List recognizes 50 of those individuals for the mark they and their organizations made on the wealth management landscape over the past year. At a time when the COVID-19 pandemic dominated the conversation, the men and women on the following pages demonstrated an ability to adapt to the conditions and a commitment to constant innovation. The work they've done over the past year is indicative of the strength of the Canadian investment community, no matter the environment.