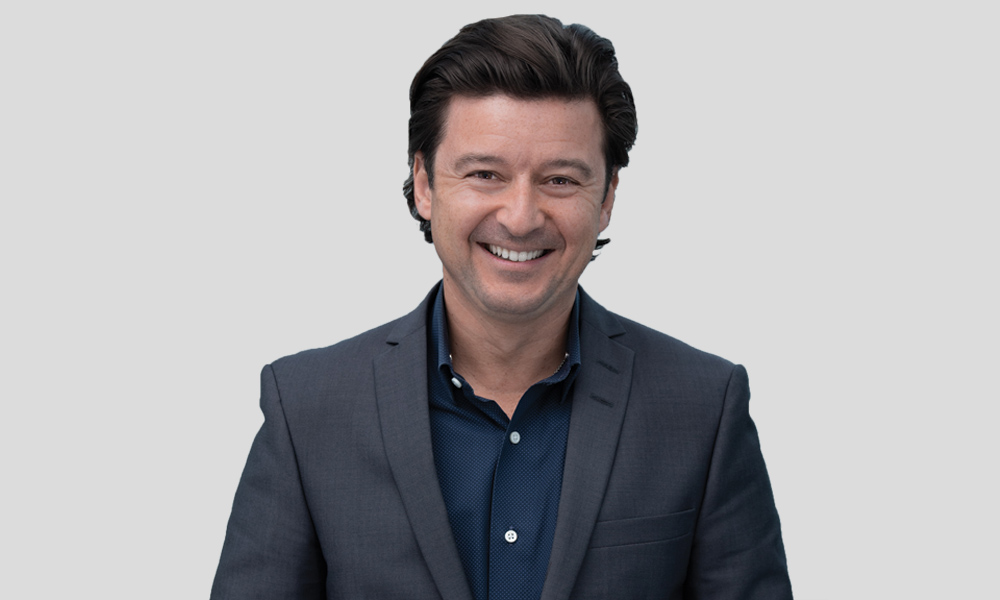 CEO
HARBOURFRONT WEALTH MANAGEMENT
Danny Popescu has been instrumental in the growth of Harbourfront Wealth Management, which now has more than 20 locations across the country and increased its AUM by 28% in 2020. Popescu successfully pushed advisor growth and onboarding throughout 2020 and brought on many advisors at the peak of COVID-19, due to the company's ability to offer solutions and resources that aligned with advisors' new needs. He also helped introduce Harbourfront's new Tech Hub solution, which helps advisory teams better serve their clients.
Those efforts landed Harbourfront among the finalists for Digital Innovator of the Year at the 2020 Wealth Professional Awards, and they seem to be paying off at the advisor level as well – Harbourfront had six advisors on WP's 2021 Top 50 Advisors list.