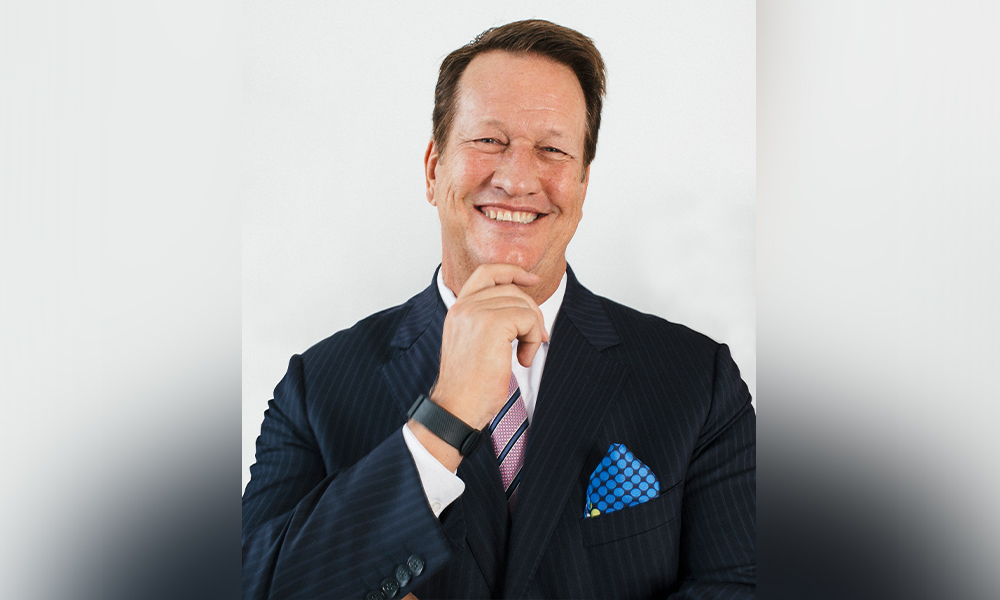 Founder and chairman
WELLINGTON-ALTUS HOLDINGS
A former WP Lifetime Achievement Award winner, Charlie Spiring has been able to build not one, but two successful wealth management firms during his career. Wellington-Altus Private Wealth has managed to grow at an exceptional rate since its founding in 2017. The firm now has more than $15 billion in assets under administration and continues to add to its roster of star-studded advisors, three of whom were recognized on this year's WP Top 50 Advisors list. As a firm, Wellington-Altus also landed a spot on WP's 5-Star Brokerages list.
Spiring told WP earlier this year that Wellington-Altus' success has a lot has to do with the culture the firm has built. "At Wellington, culture is what we are all about," he said. "We focus every day on how to improve it. We do it through connection. Our management is so connected with our advisors. Management has ingrained a listening attitude to our advisors and does it well. We insist on listening, even when we are wrong. We'll tell advisors when we are wrong, when they are right and adapt. That adaptation is a massive skill."