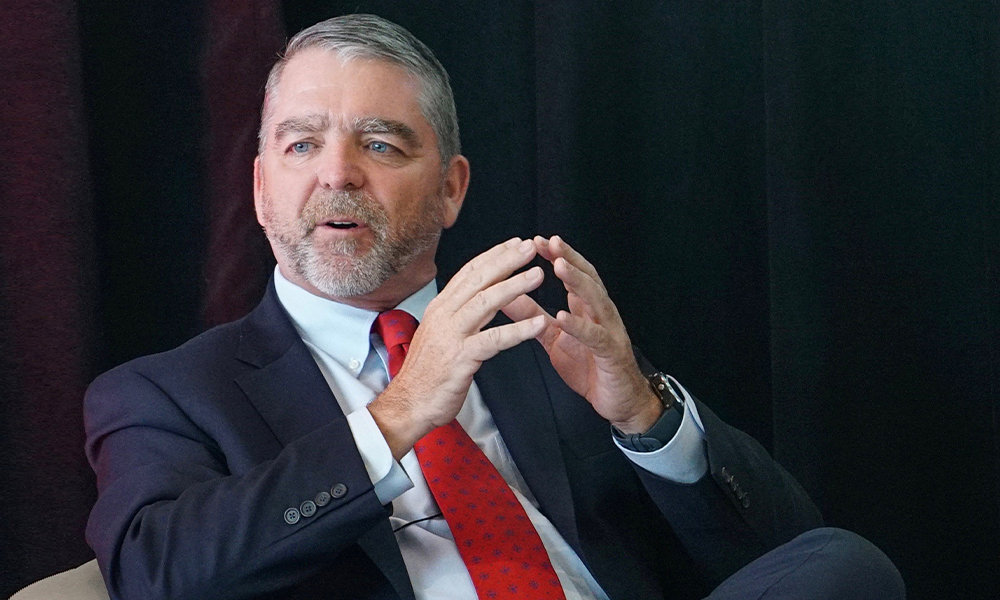 Chairman and CEO
3IQ CORP.
While many of the recent headlines on cryptocurrency funds have focused on the launch of Bitcoin ETFs, Fred Pye and 3iQ have been enjoying the early results of their Bitcoin Fund (QBTC/ QBTC.U), which became the first Bitcoin fund in the world when it launched in April 2020. Since then, the closed-end fund has gathered assets at an astounding rate. As of November 2020, QBTC had a net asset value of $187 billion.
Even with the success of The Bitcoin Fund, Pye and 3iQ haven't rested on their laurels. In late 2020, the company launched the Ether Fund (QETH.U/QETH.UN), which invests in the digital currency Ether; in March, 3iQ filed and obtained a receipt for a preliminary prospectus on an Ether ETF.
"With the success of our Ether closed-end fund, it is a natural progression for us to file for a physical Ether ETF to enhance our product suite in the growing digital asset space," Pye said at the time.