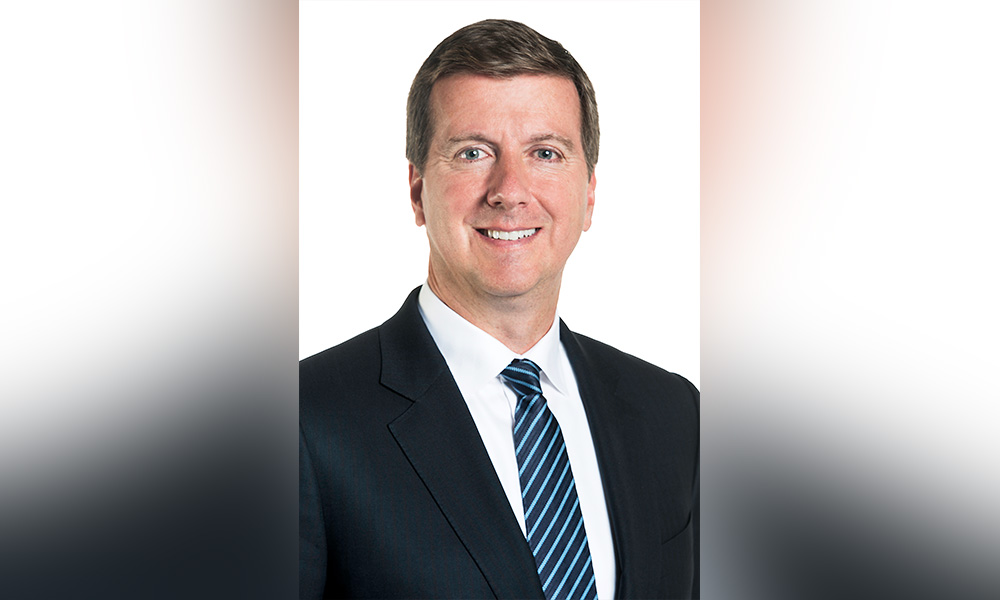 President and CEO
MACKENZIE INVESTMENTS
Mackenzie Investments head Barry McInerney had a big year in 2020, walking away with the gold award for CEO of the Year at the Wealth Professional Awards – and that was just the tip of the iceberg. Mackenzie Investments, which ranks sixth in terms of assets among Canadian ETF providers, also won 11 FundGrade A+ Awards and five Lipper Awards in 2020.
A lot of these accolades can be attributed to Mackenzie's unique product offerings. Its most recent launch in March was the Mackenzie Northleaf Private Credit Fund, which aims to give retail investors access to the benefits of private lending.