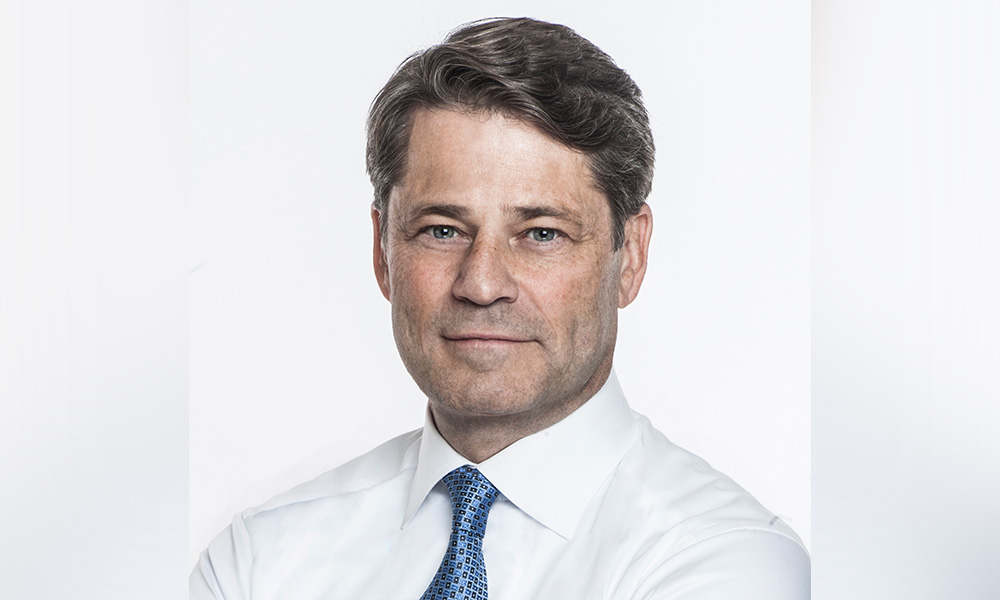 EVP, chief administrative officer and president, wealth management
CANACCORD GENUITY GROUP
Canaccord Genuity, led in Canada by Stuart Raftus, made a few headlines in 2020. In addition to its continued overall growth, Canaccord was selected as the platform provider to support the entry of Morgan Stanley Wealth Management into Canada.
"We are very pleased to provide the platform for Morgan Stanley in the launch of their Canadian offering," Raftus said at the time. "It's a testament to the depth and breadth of Canaccord Genuity's capabilities, platform and suite of services."
Morgan Stanley's Canadian offering will include full-service and virtual financial advisors, a discount self-directed investing solution, and online investment management, so the partnership with Canaccord should bring more growth for the company. Canaccord also had a strong year from an advisor standpoint; four of its advisors earned spots on WP's 2021 Top 50 Advisors list.