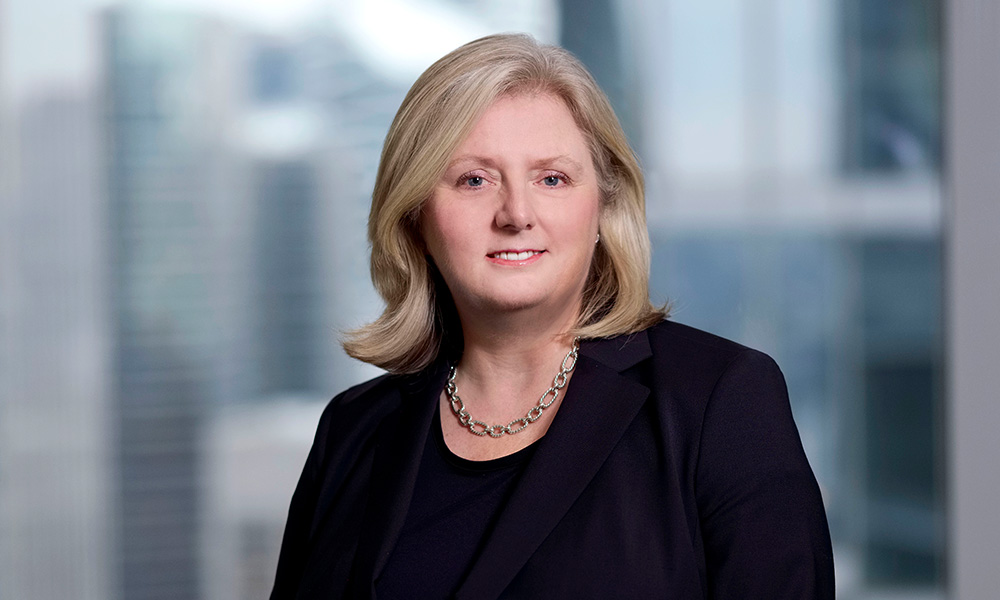 Managing director and head
VANGUARD INVESTMENTS CANADA
Since 2019, Kathy Bock has led Vanguard's business in Canada. Vanguard continues to be a top player in the Canadian ETF space, currently holding the third highest asset total at $34.6 billion, which represents 12.8% of the total market share. As of February 2021, Vanguard had also posted the top YTD inflows with $2.46 billion. The company was recently recognized with the Canada ETF Award for Best Bond Group Over Three Years at the 2020 Lipper Fund Awards.