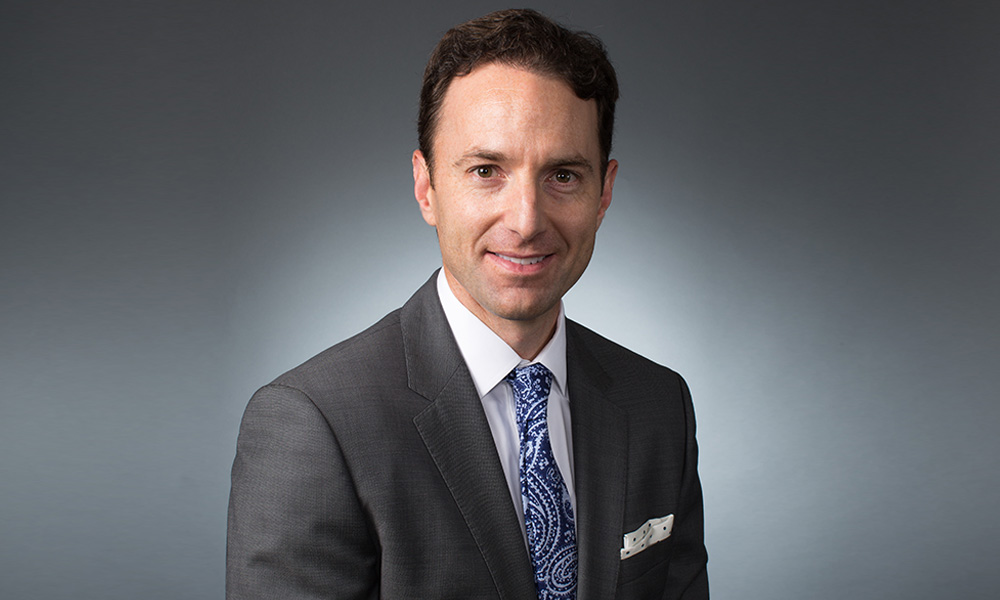 President
CI ASSANTE WEALTH MANAGEMENT
Sean Etherington leads one of Canada's largest wealth management firms. Since he joined CI Assante Wealth Management in 2004, he has seen the firm grow to more than 900 advisors across the country, with $46 billion in AUM. CI Assante racked up multiple accolades in 2020, coming in second on J.D. Power's Canada Full-Service Investor Satisfaction Study and winning the silver award for Multi-Office Firm of Year at the Wealth Professional Awards, as well as a spot on WP's inaugural 5-Star Brokerages list.
The firm also launched a rather unique program in 2020: Be Well-Advised. The program provides free financial advice from CI Assante Wealth Management advisors to Canadians experiencing financial hardship. The initiative is entirely volunteer-led; CI Assante advisors donate their time to listen and deliver guidance to those affected by the current economic turmoil.
"We believe that now, more than ever, access to financial advice is essential in navigating the many hurdles facing Canadians, whether it's job losses, health setbacks or understanding government programs," Etherington said when announcing the program.