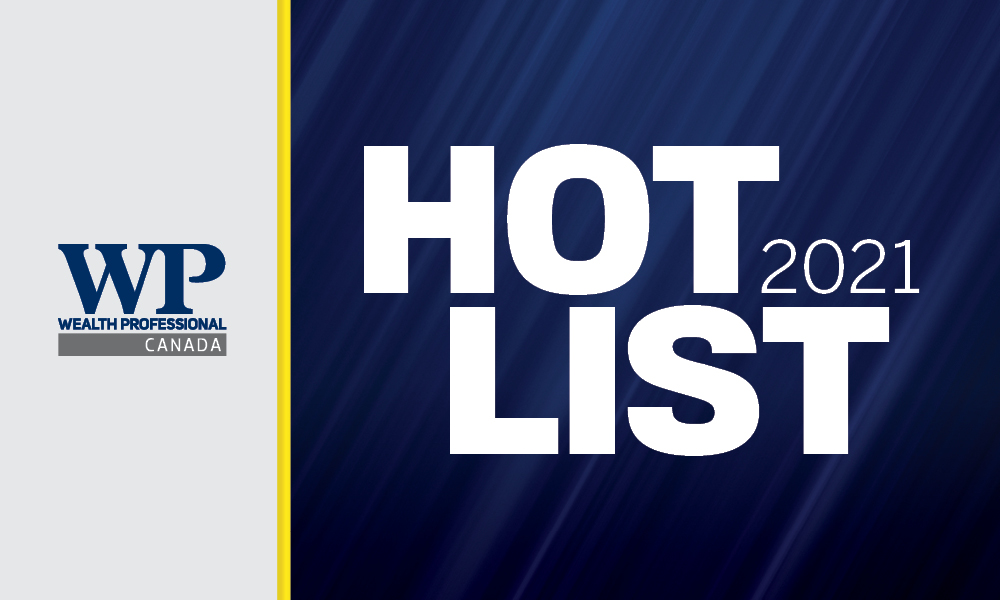 Chairman and CEO
RAYMOND JAMES CANADA
Paul Allison and Raymond James Canada had another busy year in 2020. In addition to expanding its base of advisors across the country, Raymond James acquired Oak Trust Company in April 2020. The new division, known as Raymond James Trust Canada, is the first non-bank-owned full-service investment dealer in Canada to offer integrated fiduciary trust services.
"This acquisition is an important way to broaden our service delivery for Canadian investors and their families, who require fiduciary trust services to assist them with a wide range of important needs like estate settlement, trust administration, tax-efficient estate planning and power of attorney services," Allison said at the time.
Raymond James also scooped up several accolades over the past year, earning third place on the J.D. Power 2020 Canada Full-Service Investor Satisfaction Study, being named one of BC's Top Employers in 2021 and appearing on WP's inaugural 5-Star Brokerages list