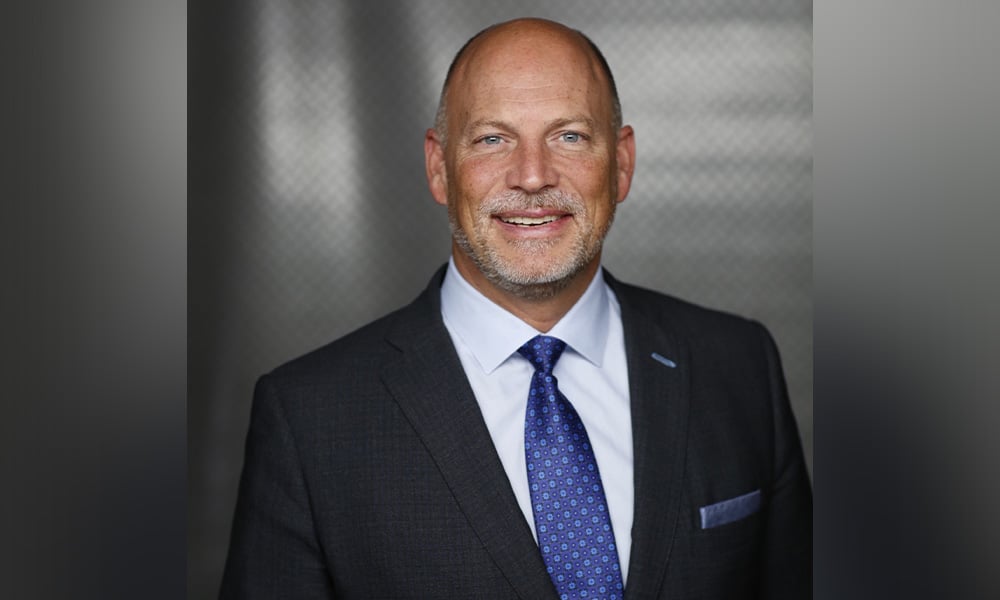 President and CEO
HORIZONS ETFs
When it comes to thematic ETFs, there are few providers that rival Horizons ETFs. Under the leadership of Steve Hawkins, Horizons continues to rank among the top ETF providers in Canada, sitting at fourth for AUM (just under $17 billion) and third for total products (94).
Horizons made headlines in January with its latest launch in the thematic realm: the Horizons Psychedelic Stock Index ETF (PSYK). "At Horizons ETFs, we strive to be at the forefront of key global transformative investment themes," Hawkins said at the time. "We believe the opportunities with psychedelics not only provide a compelling investment case, but also the potential to provide life-changing impact for those suffering with mental illness."
Horizons also racked up plenty of awards in 2020, including seven FundGrade A+ Awards and the silver award for Fund Provider of the Year at the Wealth Professional Awards.