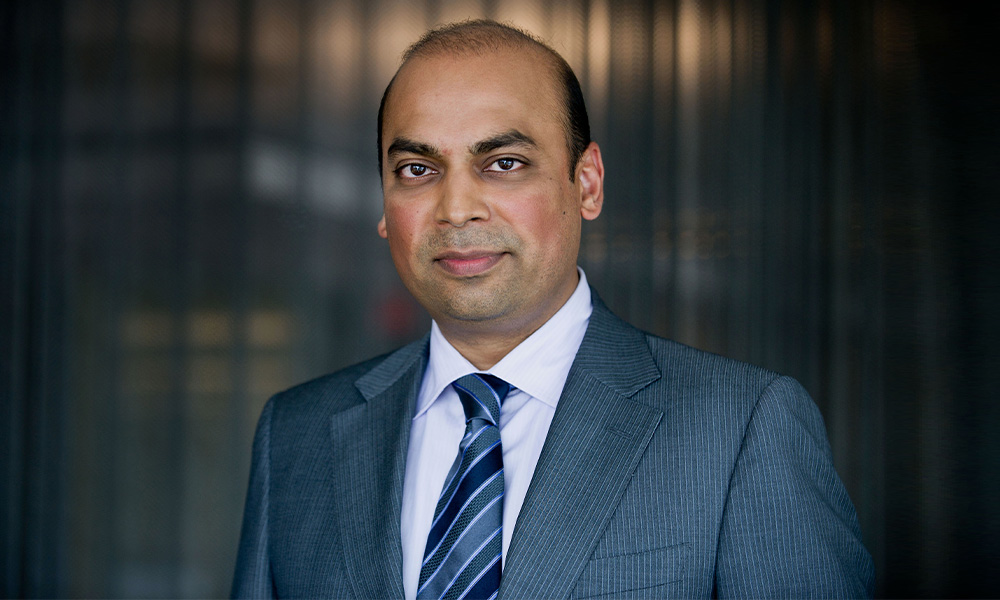 President and CCO, BMO ETFs
BMO GLOBAL ASSET MANAGEMENT
BMO Global Asset Management continues to be a leader in Canada's investment world, especially in the ETF space. BMO GAM currently has the second highest level of assets among Canadian ETF providers ($75.8 billion) and the most in the fixed income asset class.
Leading many of BMO GAM's initiatives is Kevin Gopaul, who joined BMO in 2009 and has been helping to burnish the company's reputation ever since. BMO GAM was recognized with 25 FundGrade A+ Awards in 2020, including 18 for ETFs, along with a Lipper Award. Gopaul has also been instrumental in growing the wider Canadian ETF industry – he served as chair of CETFA from 2017 to 2019 and remains a director with the organization.