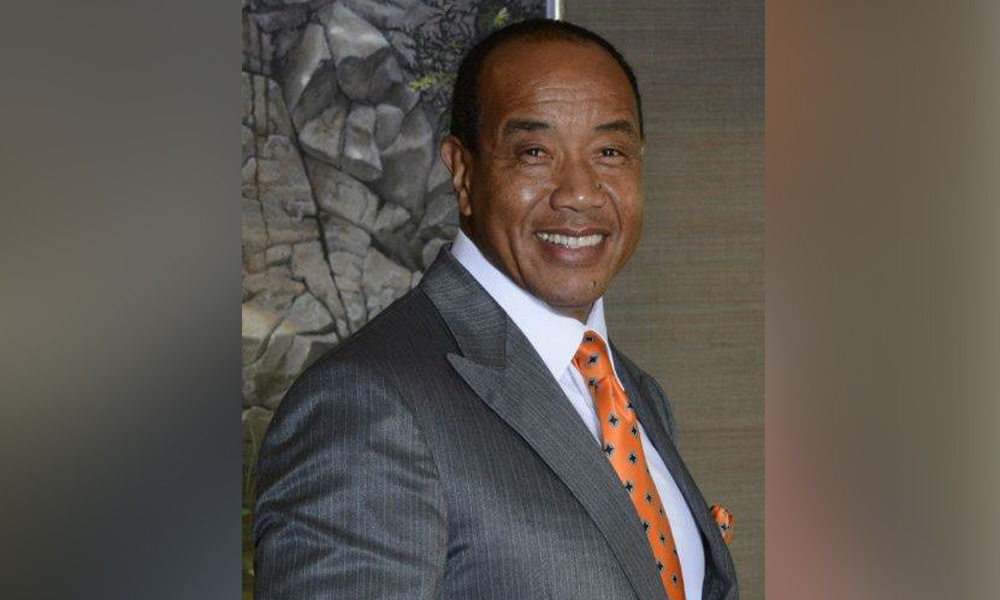 President and chairman
PORTLAND HOLDINGS/MANDEVILLE GROUP
Michael Lee-Chin continues to be an innovator when it comes to democratizing investing. Already a leader in providing alternative investments through Mandeville Private Client, the advisory firm he created, Lee-Chin and the team at Mandeville entered into an arrangement with DUCA Financial Services Credit Union in May 2020 to allow Mandeville advisors to offer clients two investment leverage loan programs.
The past year also saw Mandeville launch the Mandeville Mobile App to promote financial literacy. The interactive app features Mandeville TV, financial calculators, market commentaries, the Mandeville Investor Academy, the Mandeville Owner's Manual and other documents designed to educate investors on various investing strategies and the "Mandeville difference." In addition, the firm was named to WP's 5-Star Brokerages list earlier this year.