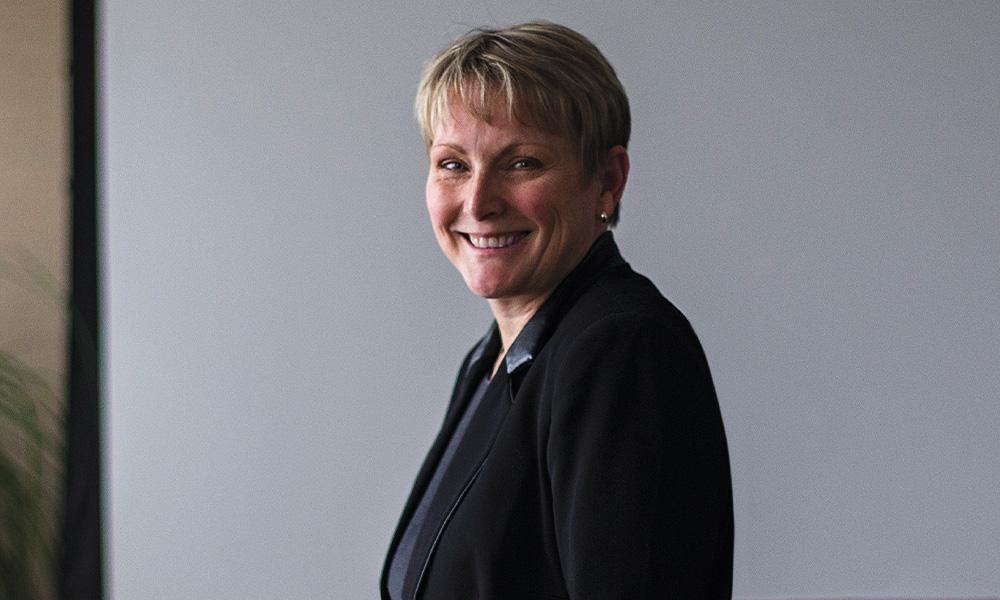 Executive director
CETFA
Canada's ETF industry had another banner year in 2020, surpassing the $250 billion mark and once again outselling mutual funds. Under Pat Dunwoody's guidance, CETFA has been instrumental in advocating for and providing education on the investment vehicle, which earned Dunwoody a silver award for ETF Champion of the Year at the 2020 Wealth Professional Awards.
In 2020, one of CETFA's major initiatives was to provide education for MFDA advisors to begin offering ETFs, something Dunwoody believes will be a game-changer for the ETF Industry. "It could be huge – you are basically doubling the size of the advisor base if they have access," Dunwoody told WPearlier this year. "It will make the other firms evaluate their value proposition by not offering and ask if they can afford not to offer ETFs."
The CETFA also has some interesting initiatives in the pipeline for 2021, including an ETF Screener on its website, a larger presence on social media to educate more investors and advisors, and additional industry research.