20 up-and-comers in the wealth management industry, their path, views on success and challenges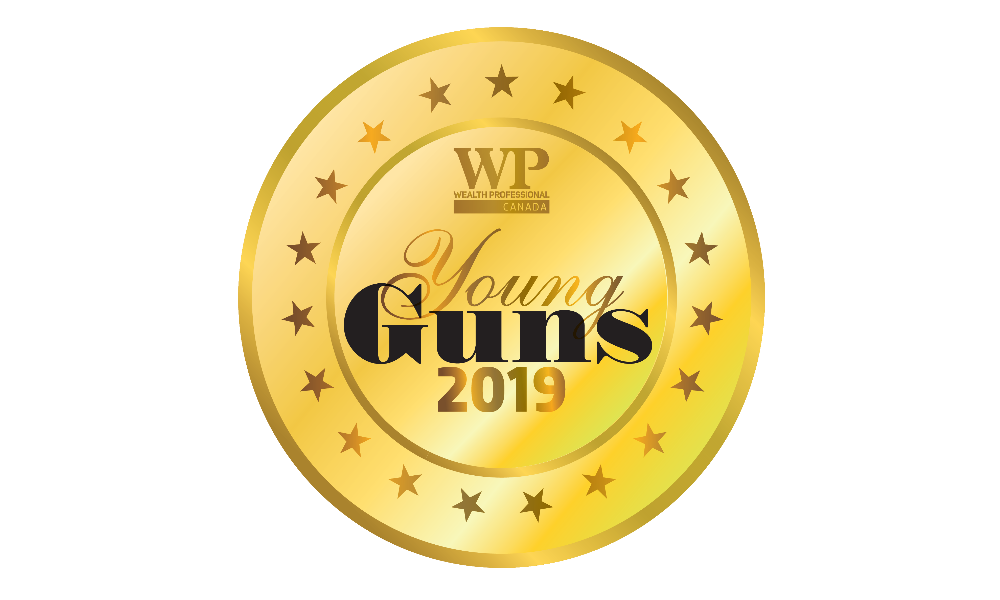 What makes a wealth industry professional a Young Gun? It is their contributions to the industry at a young age, experience, products developed, their role, awards won? The answer would be yes, to all of the above and an abundance of other criteria. The 2019 Wealth Professional Young Guns list aims to capture the spectrum with some of the best up-and-comers in the industry and to highlight their achievements, along with their views on current industry issues. The list itself is not a ranking because, with so many variables, it would be like comparing apples to oranges and quite subjective. The reality is there are many great, young advisors and they all have different qualities that make them a Young Gun.
For the 2019 Young Guns list, Wealth Professional reviewed numerous nominations from advisors, clients, and industry professionals. Those selected had something that jumped out and for that were highlighted. After reviewing numerous submission, a few things are clear. There are many great young advisors, too many to feature, that have identified the challenges facing them and they are addressing them head on to insure the stability and growth of the industry.