WPC spotlights 20 up-and-coming young advisors who are poised to lead Canada's wealth management industry into the future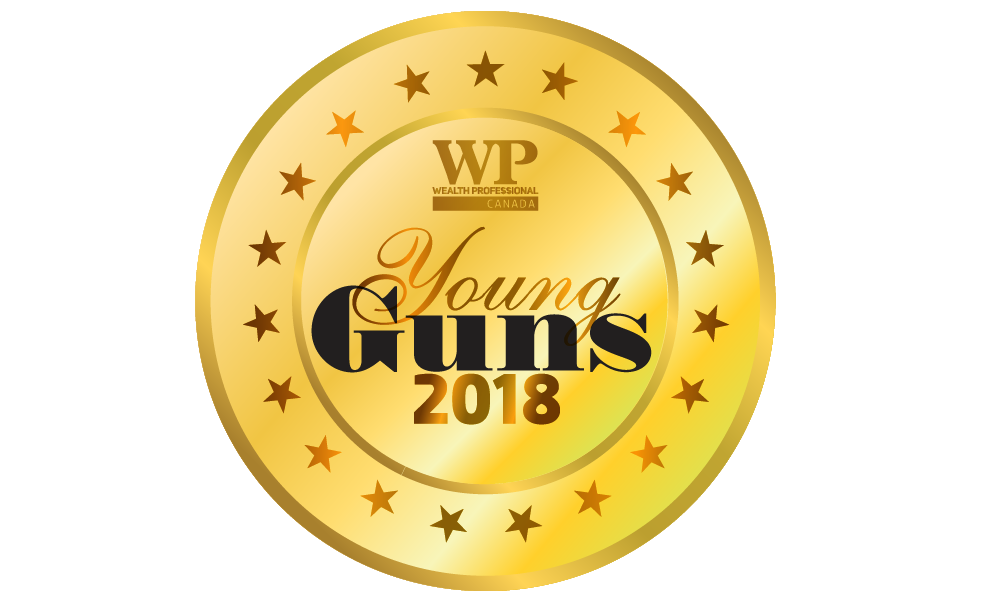 Each year, Wealth Professional Canada speaks to the young advisors who will shape the future of wealth management. The faces change each year, but their hopes and frustrations often remain the same.
It's a common theme in this publication, but one worth repeating: The advisory business is struggling to attract new blood to its ranks. Quite simply, those retiring are not being replaced by enough recent graduates, leaving a greying industry that soon won't adequately reflect Canada's demographic shift. In 2018, the majority of Canada's wealth is in the hands of baby boomers, but that's quickly changing, and the wealth management industry needs to be prepared as millennials and gen x-ers assume a greater share of the country's assets.
The common consensus is that pressure to generate almost immediate results weighs heavily on young advisors, causing many to leave the profession, and more still to disregard joining in the first place. That's not the case with every firm, however: Certain advisory firms have decided to prioritize the long-term development of their new advisors over meeting short-term revenue targets. Indeed, this year's Young Guns spoke in glowing terms about the assistance they have received in their early years, and they believe that approach should become the industry standard, thus ensuring that financial advice as a profession continues to prosper in the years to come.