Wealth Professional spotlights 24 of the most promising up-and-comers in Canada's wealth management industry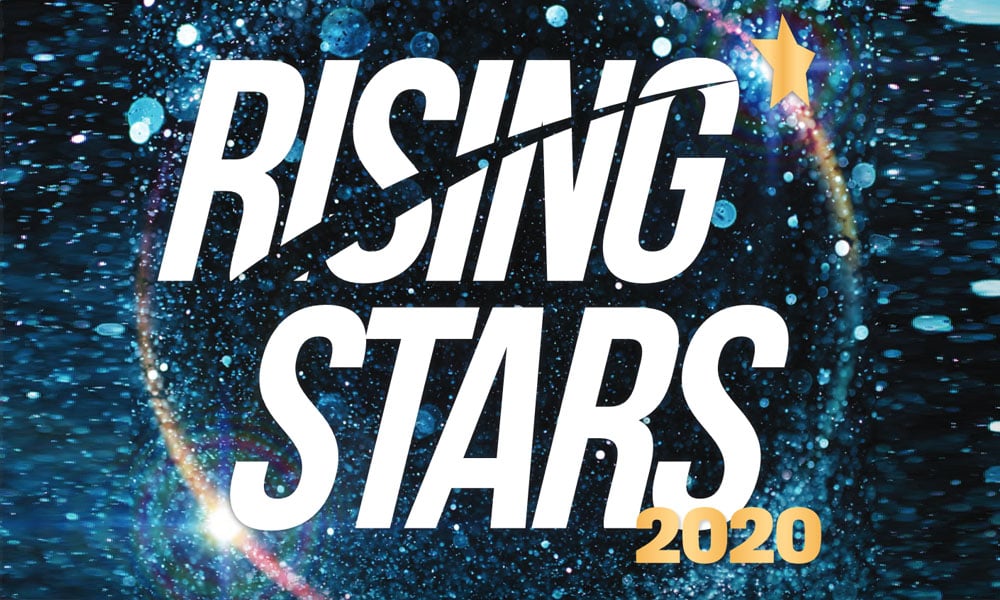 It's no easy feat to make a name for yourself in the wealth management industry – and yet the 24 men and women featured on Wealth Professional's 2020 Rising Stars list have done just that. For this year's list, WP sought to highlight the spectrum of the great talent across the industry and find out how these young professionals – all under the age of 35 – have managed to rocket to success in an increasingly competitive landscape.
After reviewing numerous nominations from advisors, clients and industry players, along with nominations provided by our own research team, WP narrowed the list to 24 people, from advisors and business development managers to compliance and research professionals – all of whom are making their debut on the list this year. While their roles in the industry vary widely, the experience and achievements they've amassed so far make it clear that the future of Canadian wealth management is in good hands.