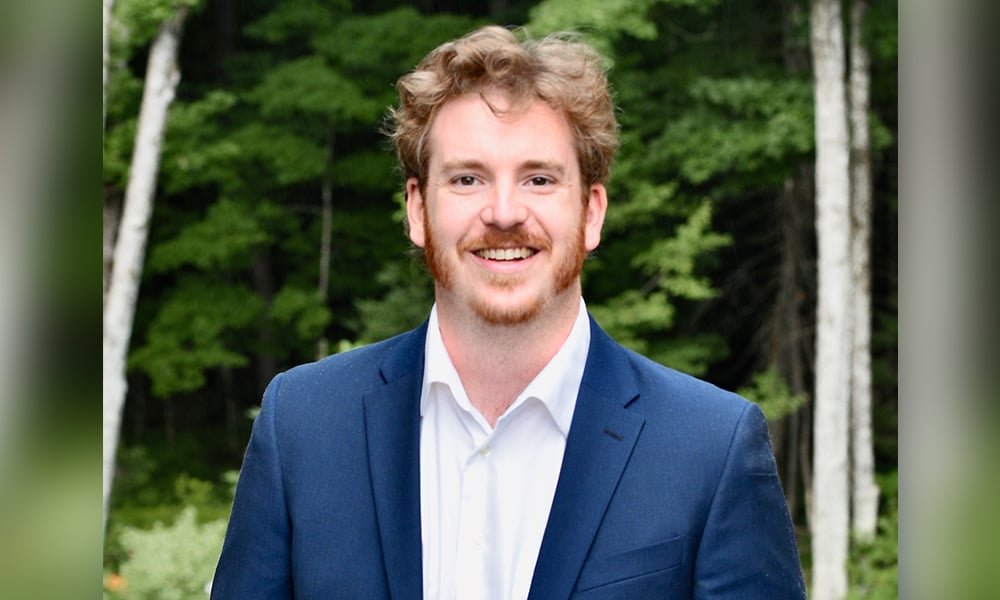 General manager
Unity Group Financial
Age: 27
Years in the industry: 6
Cooper Schnurr has long been a proponent of continuing education. At 27, he's already racked up CHS, CFP and CLU designations, while simultaneously trying to complete his CFA and a master's degree in taxation. That education has helped him navigate the ups and downs of an industry that's often challenging for young advisors.
"This industry can be overwhelming and full of great information along with misinformation," he says. "Being confident and knowledgeable is a huge advantage that only comes with years in the industry. Entering this business at a young age can be a real chicken-and-egg scenario. Needing the experience while having just started out can be daunting, especially if you have dependants or school debt."
During his six years in the industry, Schnurr has found that the best qualities an advisor can have are honesty and transparency. "The information out there can be daunting for clients, and it's important for advisors to educate clients in a clear and honest way about what is available and what might be the best solution for their individual situations," he says.
In addition to completing his current programs of study, Schnurr's ultimate goal is to "develop a pipeline where clients are contacting me to help structure their corporate and personal assets in the most tax-efficient way for them to use during their lives and to help them maximize a lasting legacy through their estates."