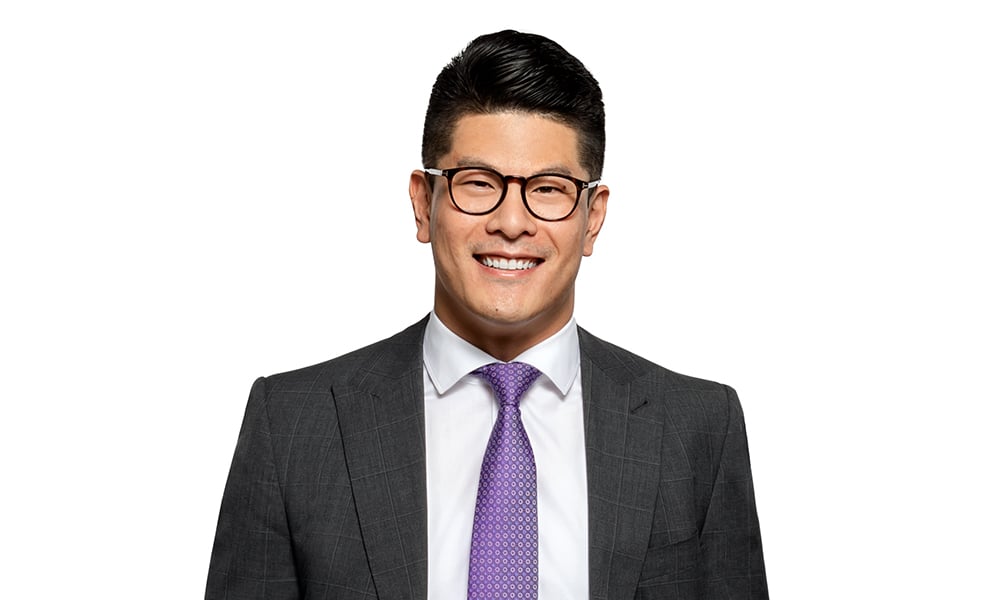 Vice-president, advisor strategy and business management
Purpose Advisor Solutions
Age: 29
Years in the industry: 10
It's been a big year for Purpose Advisor Solutions (PAS), which acquired Wealthsimple for Advisors in January. Oliver Yoon is in charge of driving the practice management platform's business strategy, but his experience in the industry sprang from an unlikely place: selling mutual funds in grocery stores through CIBC's PC Financial branch network. Yoon also spent time at TD, and those early experiences helped pave the way for his current role with PAS.
"Within a large bank environment, most of your deliverables have been worked on by a predecessor, and you can always reach out to others within the organization that have done some variation of your job before," he says. "To the contrary, PAS is a company that is driving an entirely new business model. It would not be an exaggeration to say that the focus of my job continues to shift every three months, and driving solutions to address these evolving organizational needs is something I am proud of."
For Yoon, success in this industry comes down to building trust. "You must establish yourself as someone others can trust to find success in this industry," he says. "This is important not only for the client-advisor relationship, but extends across the entire wealth management value chain, including relationships with direct members of your team, centres of influence, compliance and risk partners, custodial partners, asset managers, and technology partners."