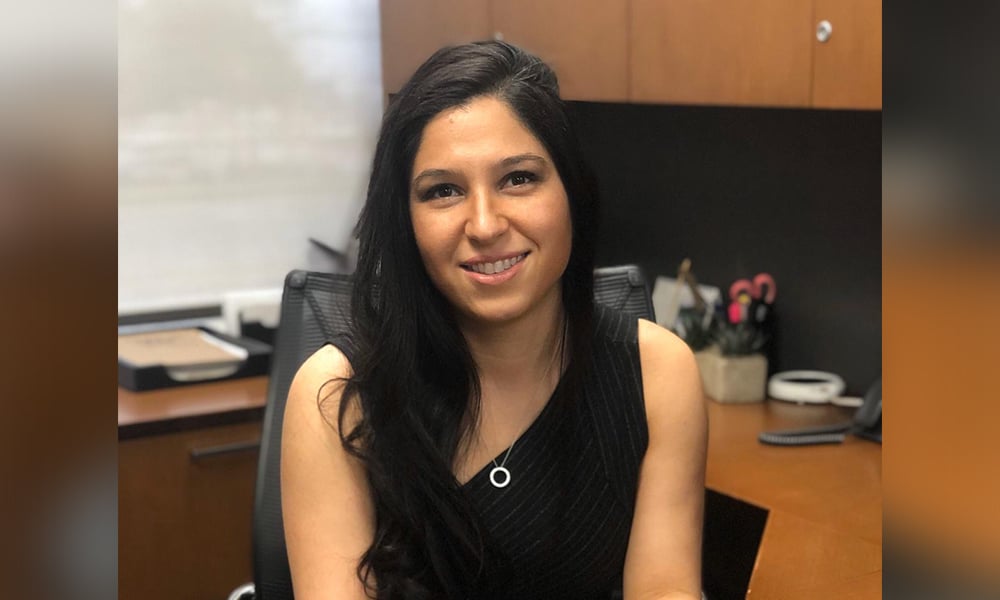 Investment advisor
The Malek Group/TD Wealth Private Investment Advice
Age: 34
Years in the industry: 9
Gloria Malek began her career as a software engineer and code developer, working on banking software. However, the lack of interaction with others left her wanting more. She decided to return to school and earned a commerce degree, after which she set out on a path in wealth management.
"I realized that the world of investments is not that different from the world of engineering," she says. "You design an algorithm, follow the methods, and find and execute a process that works while making changes as you go and adapting to different market conditions."
Nine years in, Malek attributes her success to understanding her clients' needs and priorities and creating a path for them to get from point A to point B. "It is very common for investors to focus on creating and growing wealth, while tax efficiency and lifestyle protection usually fall through the cracks," she says. "Our responsibility is to not only ensure that the investment portfolio is successful and efficient, but to wrap our arms around them and safeguard what truly matters to them, which is usually beyond money."
Providing her clients with peace of mind has been her greatest success so far, Malek says. "It all starts with listening and understanding what matters to them the most and then creating a comprehensive plan. When we couple this plan with sound investments, we ensure everything will go just as intended."