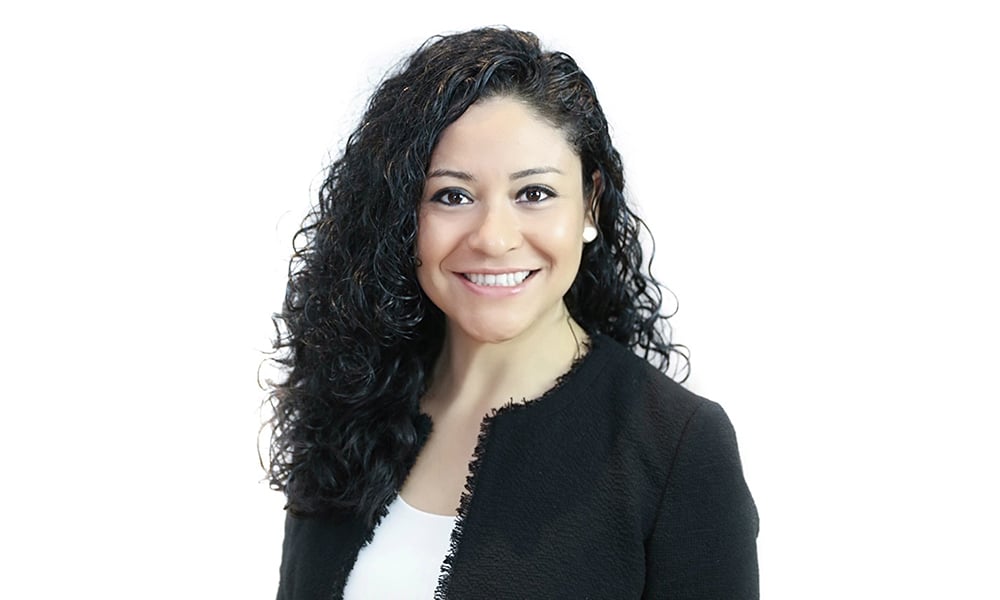 Chief compliance officer
Carte Wealth Management
Age: 35
Years in the industry: 12
Professionals on the compliance side of the industry rarely receive recognition – yet in a constantly shifting environment, their role is vital to advisors' and investors' success. Maria Jose Flores began her career in accounting in her home country of Ecuador and transitioned to the financial services industry when she moved to Canada in 2005. After completing a co-op placement at Carte Wealth Management, she became an advisor and then the company's chief compliance officer.
Flores sees one of the major challenges for wealth professionals as outdated policies that were written years ago and don't apply in the same manner now. "Things have evolved, but these regulations haven't – i.e. there are no current regulations with something like electronic signatures," she says. "Policies are currently not adaptable for the younger generation."
Flores is doing her part to help her firm and says one of her biggest highlights is being able to help advisors improve. "I love seeing advisors who are ethical and thrive in their client-advisor relationships," she says. "I feel most fulfilled when I train advisors, gain feedback on advice, and the lessons I've shared resonate with them. My greatest success is when I influence someone – then I feel like I have accomplished a lot."