Boasting wisdom beyond their years, these 25 young advisors present  a bright future for the financial planning industry.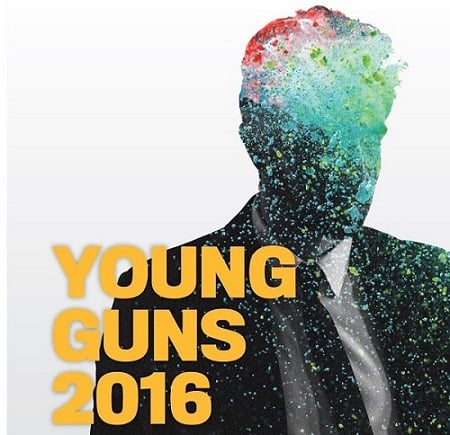 CHANGE. It's an inevitability of life and business, particularly this one. As the full implications of CRM2 take effect this July and technology continues to alter how advisors do business, 2016 is set to be a formative year for the industry. And according to this year's Young Guns, these changes are moving the industry in the right direction.

Encompassing a cross-section of the financial industry's best and brightest millennial talent, the 25 individuals highlighted on this year's list (several of whom have appeared here before) have strong opinions on their profession and where the financial services sector needs to improve.

Change can often be a cause for concern, but with these advisors leading the charge, the industry clearly has nothing to worry about.