Wealth Professional spotlights 50 men and women who have had a major impact on the wealth management industry over the past 12 months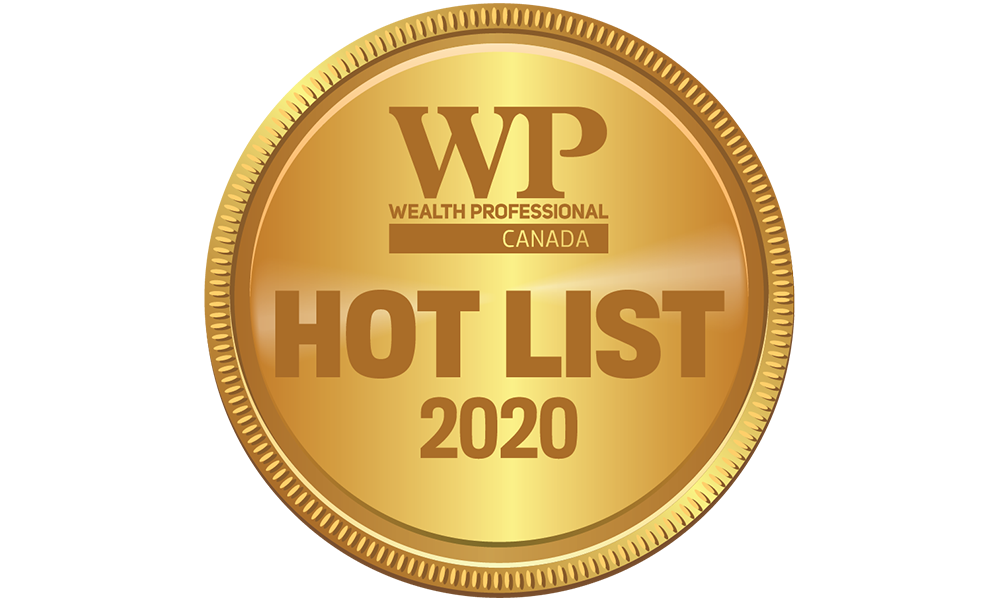 There are many individuals throughout the financial industry with the power to significantly affect advisors' work, from the top decision-makers at Canada's largest financial institutions to the heads of fund providers, regulatory bodies and major advisory firms.
This year's Hot List shines a light on 50 of these professionals, all of whom have made an indelible mark on the wealth management landscape over the past 12 months. Whether they've pioneered a new investment innovation or tirelessly advocated for advisors, their collective contributions are a large part of what makes Canada's wealth management industry so strong.