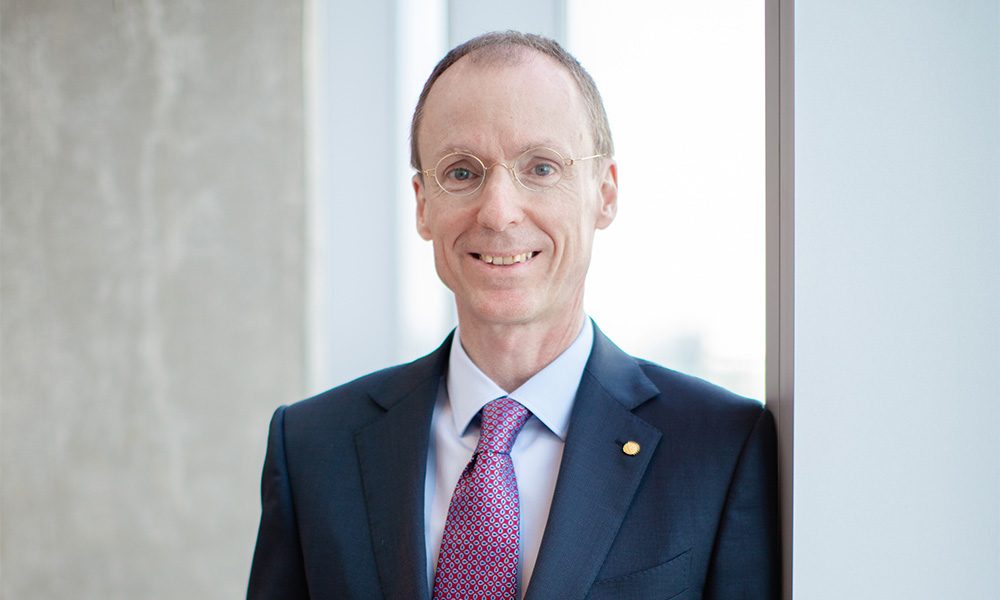 President
Sun Life Financial Canada
Since taking over as Sun Life Financial Canada's president in 2017, Jacques Goulet has been working to expand the company's reach beyond insurance. As of December 31, Sun Life had total assets under management of just over $1 trillion, including $29.68 billion with Sun Life Global Investments.
One initiative Goulet has focused on since becoming president is enhancing Sun Life's workplace culture and sustainability. The company was recently recognized in both of those areas, winning the award for Sustainability Bond of the Year – Corporate from Environmental Finance and being named one of the world's 100 most sustainable corporations by Corporate Knights for the 11th year in a row. Sun Life was also named one of Canada's Top Employers for Young People by Mediacorp and one of the Top-Rated Workplaces in Canada by Indeed.
"Working around the world has given me the opportunity to experience diversity in so many ways, and it's something that I'm truly passionate about and continue to focus on in my role at Sun Life," Goulet told WP in an interview last year. "Having a diverse and inclusive company is a key to business success."