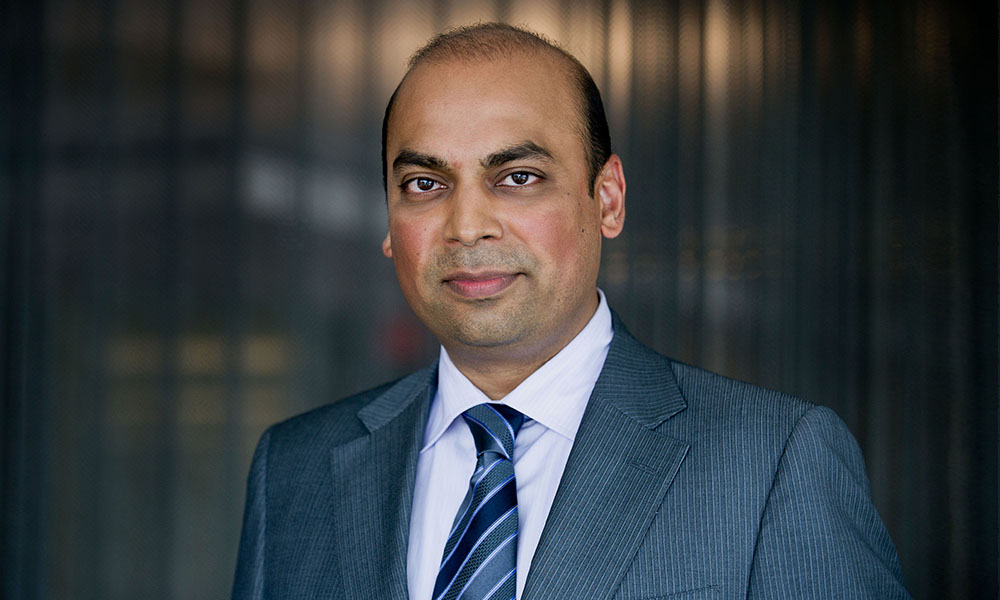 Global head of ETFs
BMO Global Asset Management
As global head of ETFs for BMO Global Asset Management, Kevin Gopaul has been leading the bank's ETF division since its first foray into the investment vehicle. BMO is currently the second largest ETF provider in Canada, with $61 billion in assets, and an undisputed leader in fixed income ETFs. BMO currently has 35 fixed income ETFs with close to $21 billion in assets, putting it at the top of the heap for both number of products and AUM. The company's prowess in the asset class has also earned it a spot among the world's 10 largest providers of fixed income exchange-traded products.
While BMO's success in fixed income is well documented, its equity ETF portfolio has also reached some impressive milestones. As of March 31, the BMO S&P 500 Index ETF (ZSP) is the largest ETF in Canada by AUM with just over $8.3 billion in assets, according to the Canadian ETF Association.