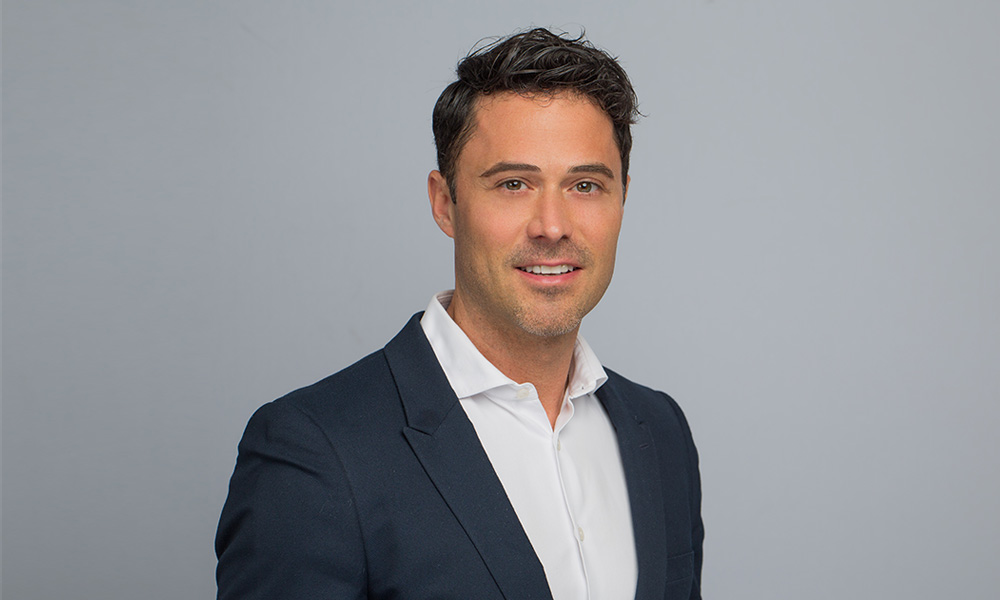 President and CIO
Forstrong Global Asset Management
Forstrong Global Asset Management president and CIO Tyler Mordy typifies big-picture thinking. While investors were flocking to US equities during the 11-year bull market, he looked at global market cap weightings and noticed that US equities, for all their performance, have become an expensive investment. Mordy saw value and opportunity in the Asia-Pacific region.
That approach has proved visionary so far this year as countries like China, South Korea and Taiwan have managed the COVID-19 pandemic successfully and have shifted their economies in response, positioning them to grow while the US remains mired in the outbreak.
"We've always forecasted that the safe-haven label would start shifting towards those countries that haven't embraced massive and unconventional monetary and fiscal responses," Mordy told WP recently. "So when investors think about a post-virus world, we think emerging Asia will come out the other side looking very good."