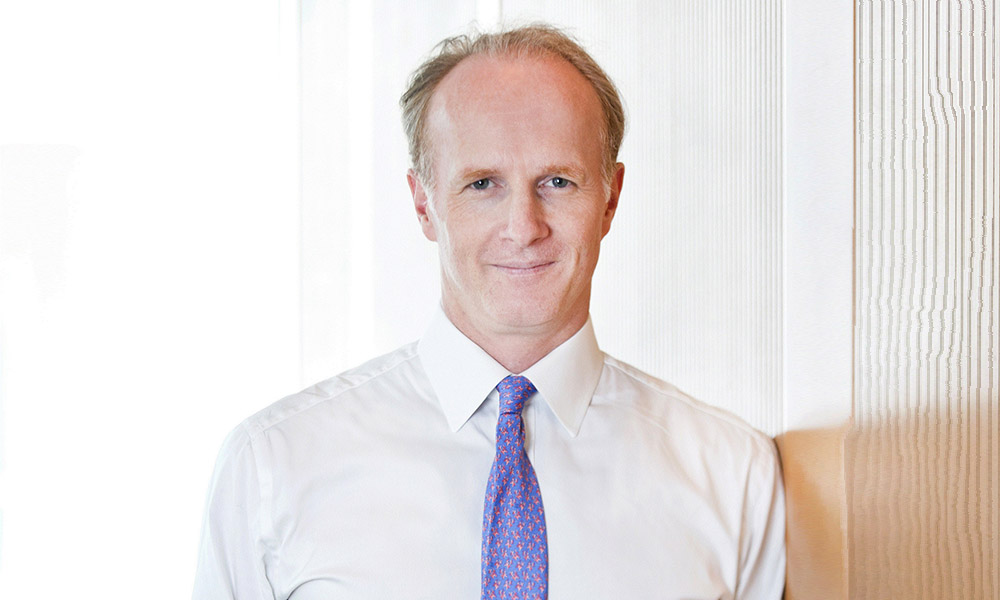 President and CEO
Canada Pension Plan Investment Board
The head of the Canada Pension Plan Investment Board since 2016, Mark Machin is responsible for leading the investment activities of the country's largest pension plan, which is worth more than $420 billion. The CPPIB portfolio has gained increased attention in recent years as portfolio managers seek to replicate for retail investors the types of alternative investments and strategies that the CPPIB has been using for close to a decade. As of December 31, the CPP fund had a 10-year annualized rate of return (net nominal) of 10.4%.
In addition to the successful returns he's generated at CPPIB, where he first came on board in 2012 as the organization's first president for Asia, Machin has also been named one of Canada's Top 10 CEOs by Glassdoor.