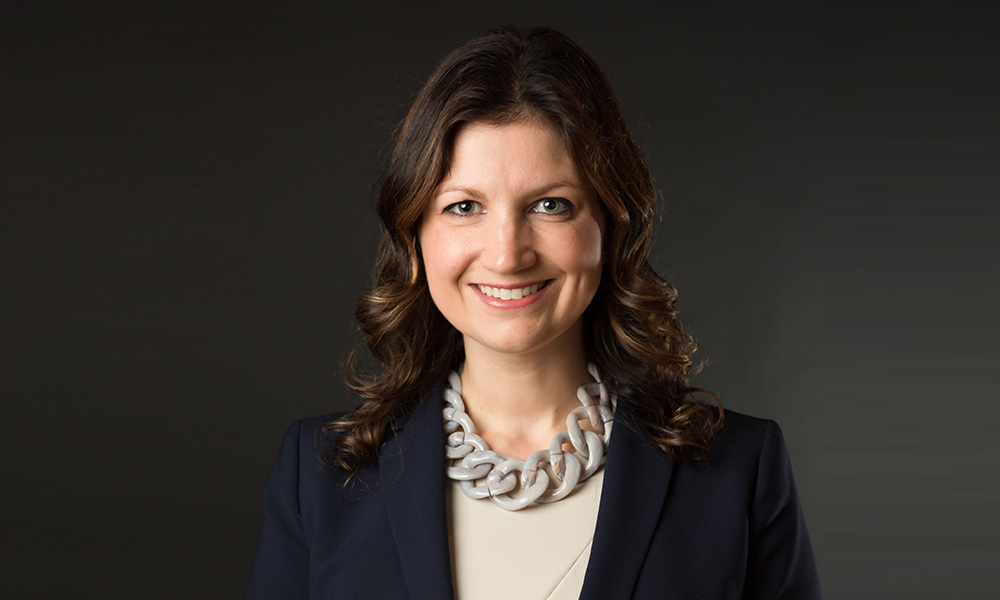 Director and head of Canada
Alternative Investment Management Association Canada
As the head of the Canadian arm of the Alternative Investment Management Association, Claire Van Wyk-Allan has been quite busy ever since Canada launched its game-changing liquid alt regime at the beginning of 2019, giving retail investors access to alternative strategies. Since then, Van Wyk-Allan has been pleased with what she's seen – almost 100 liquid alt funds were launched in the first year of the new regime.
She's also happy with how the funds have performed during the coronavirus downturn, citing the Scotiabank Alternative Mutual Fund Index's 6.61% decline in March, compared to the S&P 500's 17.74% drop. "We're incredibly pleased at how [liquid alts] have stood the test through this volatile period in Q1 and March in particular, vastly outperforming their long-only index peers and benchmarks," Van Wyk-Allan told WP in late April.