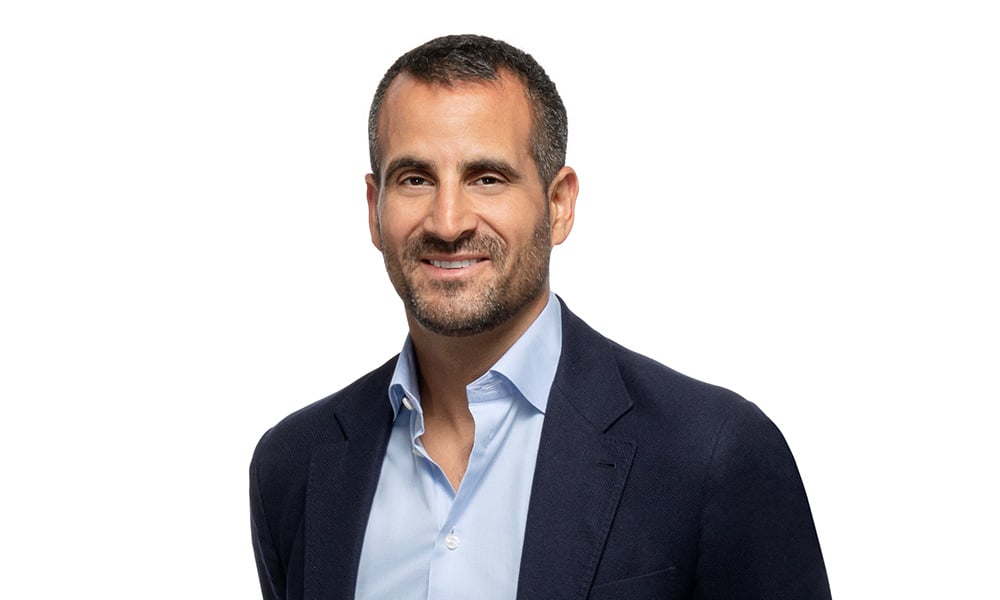 CEO
Purpose Investments/Purpose Financial
It's been a busy 12 months for Som Seif and Purpose Investments. Purpose, which Seif founded in 2013, reached $8.7 billion in AUM and grew to 55 funds. The company continues to rank as the eighth largest ETF provider in Canada.
One major announcement from Purpose came last October, when the firm announced that it had embedded ESG as a core factor in its entire investment process. "When I started Purpose, I said, 'We need to figure this out,'" Seif told WP in an interview earlier this year. "We spent five years building our ESG models and collecting data because it's fundamental to me. The way we rolled it out was not just an ESG fund – we launched it into our core. My hope is that if we can do it, everyone can do it."
More recently, Purpose made waves in January when parent company Purpose Financial announced that it was acquiring Wealthsimple for Advisors and integrating it into Purpose Advisor Solutions.