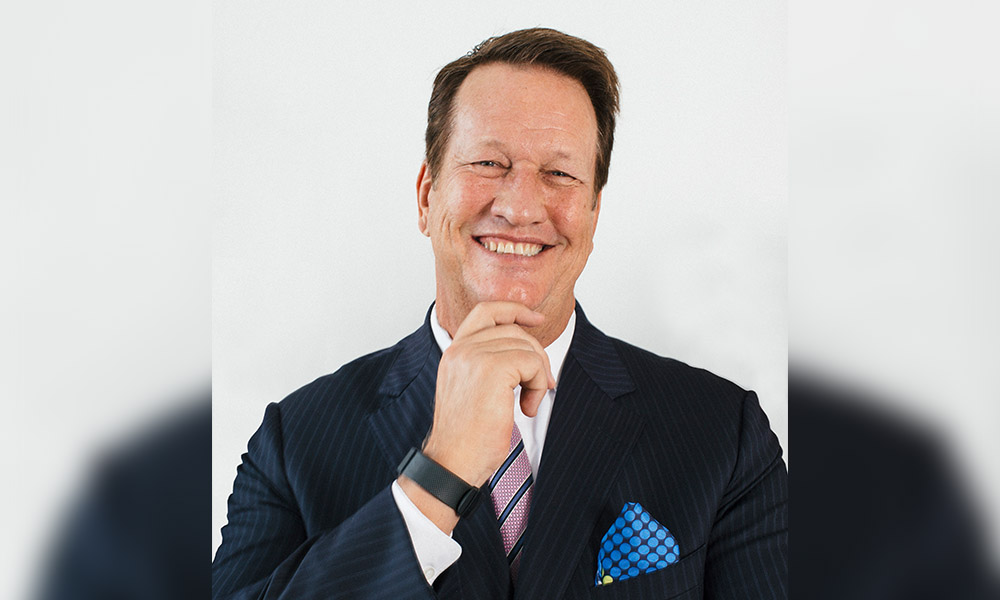 Chairman
Wellington-Altus Private Wealth
A year ago, Charlie Spiring was honoured with the Lifetime Achievement Award at the 2019 Wealth Professional Awards. Having founded two highly successful investment firms – Wellington West Holdings and Wellington-Altus Private Wealth – Spiring had one message for WP: "I'm not done yet." In the year since, Spiring has proved it.
In December 2019, Wellington-Altus acquired Calgary-based TriVest Wealth Counsel, marking its first foray into the investment counsel portfolio manager side of Canada's wealth management industry. Just a month prior, the firm acquired Cresco Wealth Management and its $800 million in AUM from Scotia Wealth Management. Wellington-Altus also installed Rob Djurfeldt, former head of ScotiaMcLeod, as an executive VP last year.