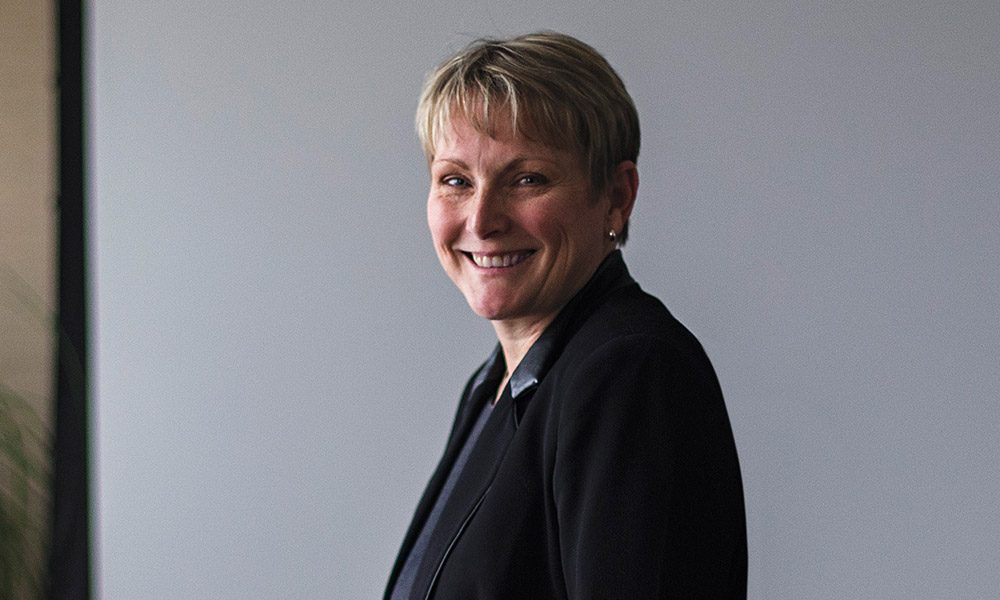 Executive Director
Canadian ETF Association
As the executive director of the Canadian ETF Association, Pat Dunwoody works to support the growth, sustainability and integrity of Canada's ETF industry, which had another banner year in 2019. For the second consecutive year, ETFs outsold mutual funds in Canada, and the investment vehicle has surpassed $200 billion in total assets, even after dipping below that threshold in March due to COVID-19.
After years of impressive growth, Canada's ETF space now boasts 782 funds from 37 providers. Under Dunwoody's leadership, the CETFA aims to bolster that growth by providing ETF education to advisors and investors, dealing with industry-specific issues, and creating broader awareness about ETFs outside the industry.