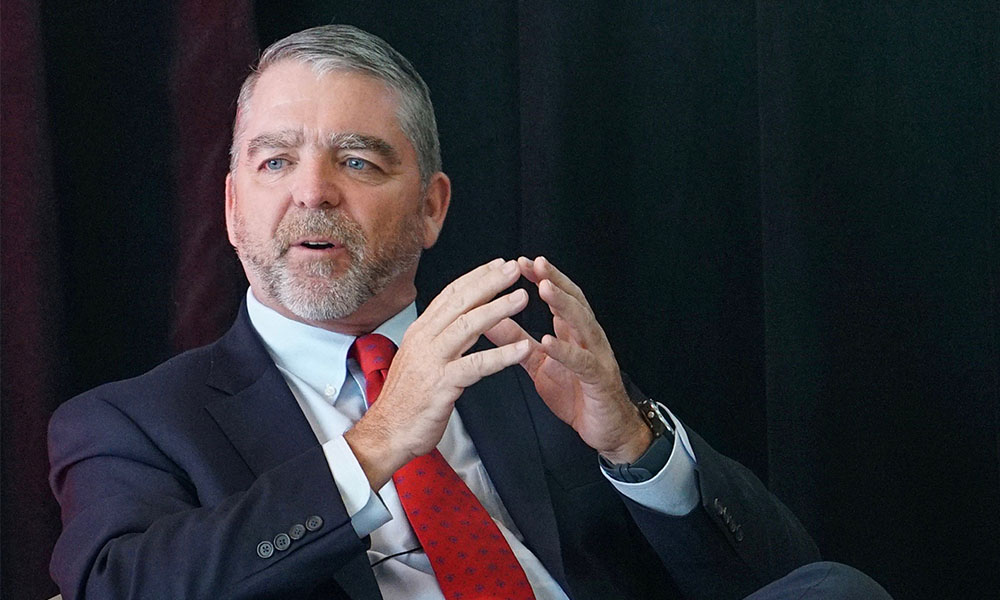 President and CEO
3iQ Corp.
A 37-year veteran of the financial industry, 3iQ president and CEO Fred Pye has had numerous accomplishments during his career, but his biggest might be his most recent. In April, 3iQ debuted The Bitcoin Fund (QBTC.U) on the TSX, becoming the first company in Canada to launch a cryptocurrency fund on a major exchange. For Pye and his team, it was the culmination of five years of hard work.
"This really is the pinnacle of my career," Pye told WP in an interview shortly after the launch. "I am 60 this year, and it is great to have it listed. It was a full team effort. We had everything thrown at us along the way. I am thrilled for our team and everyone who worked on parts along the way."
Looking ahead, Pye is aiming to get The Bitcoin Fund co-listed on other exchanges around the world so that more retail investors can gain access to the asset class.