A roundup of this week's top news and analysis from WP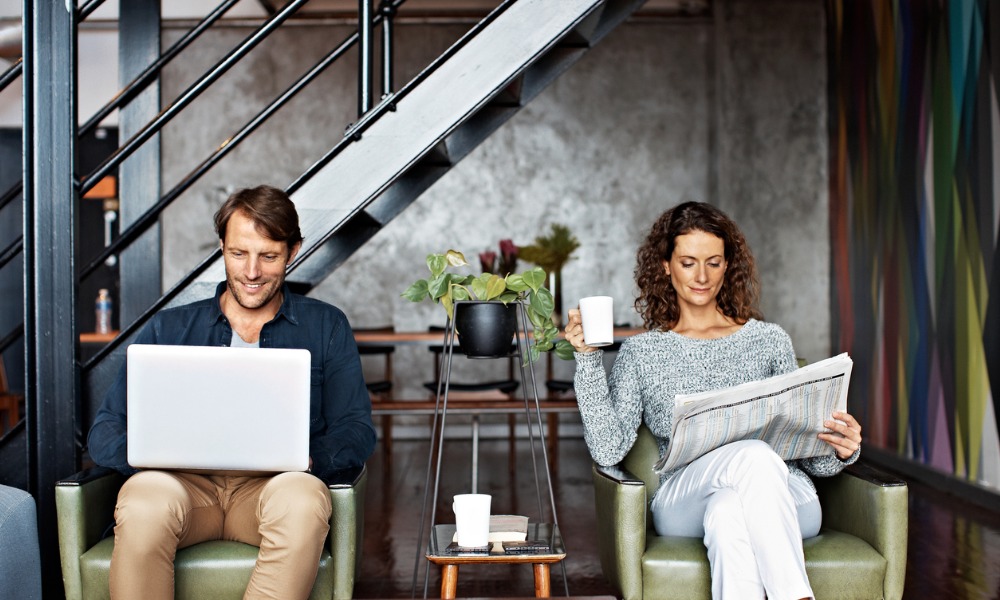 ETFs continued their meteoric rise last year, according to a summary report from Daniel Strauss at national bank. 2019 saw ETF assets cross the $200 billion milestone with fixed income leading the way.
Steve Hawkins sees some positives emerging from last year's collapse in marijuana stocks. The president and CEO of Horizons ETFs lamented the bad year passed, but saw positives in the "retracement of hype" and welcomed an era of industry consolidation.
Tuesday January 7
One Canadian company is betting big on betting. Bragg Gaming Group is positioning itself to ride the rapid growth of the online gambling sector. Bragg's CEO, Dominic Mansour, told WP that the sector is set to rise even further with regulatory walls coming down in the US market.
Two leading Canadians PMs warned WP readers not to rush into Canadian energy equities just yet, despite a recent spike in oil prices resulting from escalating US-Iran tensions. If you do want to bet on oil, they recommend large-cap companies that can pay consistent dividends.
A rookie financial advisor was handed a hefty fine by the MFDA. While she accepted wrongdoing, she also blamed her boss for the violations, saying he lied when he told her to conduct a number of unsolicited trades.
After a late-year dip in 2019, Shopify has started the new year off with a bang. The Ottawa-based e-commerce giant saw shares hit a record peak today as it became the tenth-largest company on the TSX.
Wednesday January 8
Fee compression is reshaping the industry, but firms aren't racing to zero out of altruism, at least according to Dan Egan of Betterment. He told WP that a shift towards zero-fee ETFs will force investors to consider more aspects of a fund in order to understand what it actually costs.
Shiraz Ahmed of Sartorial Wealth featured in the latest episode of WPTV. He shared some of his insights into how residency, not citizenship, should shape how you manage your clients' cross-border wealth.
Steve Hawkins thinks ETF sales should have been even higher last year, on the back of a bull market. He thinks there's a lot of money sitting on the sidelines to be invested soon.
IG gave us a decade-in-review look at some of the best performing stocks from the past ten years. One of them would have earned you 4,031% returns, can you guess who that was?
Thursday January 9
There's a new wealth platform for advisors, powered by AI. Pascal Financial has partnered with Privé Technologies to license their award-winning platform, already at use in Europe and Asia. Now the tech is being customized for Canada, but Pascal insists the new platform is not a robo. It's for advisors, not consumers.
Deloitte is betting that after a rough year for energy equities, 2020 will see Canadian oil stocks bounce back. This is largely off the back of increased capacity resulting from pipeline expansion.
CPP enhancements are being reworked and could see Canadians ending up with 50 percent more in benefits. They'll also, though, likely see their contribution rate go up this year.
The Bank of Canada made some noise ahead of its meeting later this month. Stephen Poloz was generally positive about the Canadian economy, but highlighted the risks of a potential housing bubble and a global trend towards protectionism.