Certification designed to help average Canadians 'begin the journey to live life with confidence'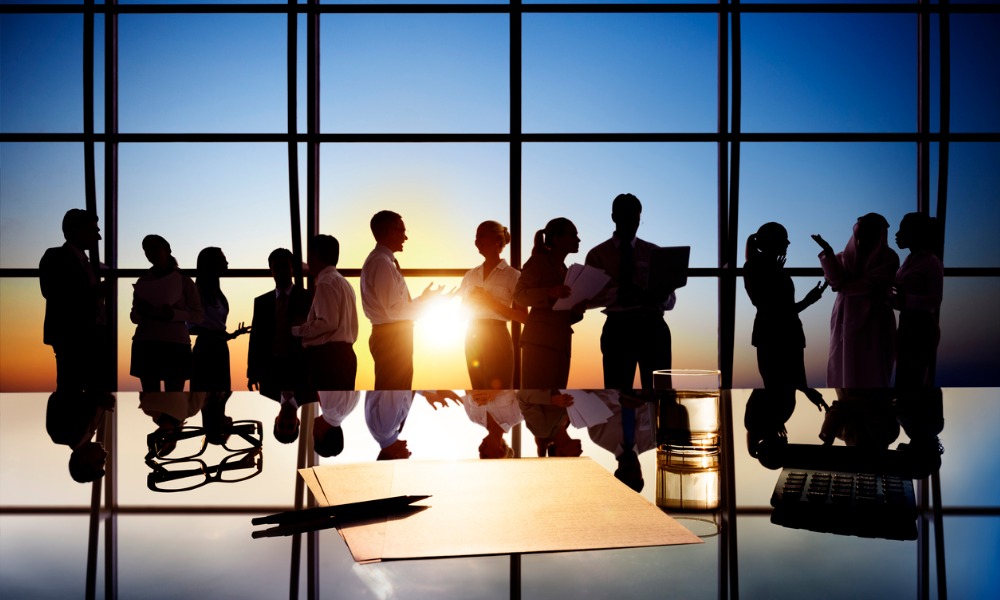 FP Canada has officially launched the Qualified Associate Financial Planner certification, which is designed to help the average Canadian with their financial planning needs and access suitable advice.
FP Canada has introduced this new standalone certification program as part of its broader efforts to "champion better financial wellness for all Canadians".
Effective January 1, 2020, the QAFP certification replaced the FPSC Level 1 Certification in Financial Planning and all FPSC Level 1 certificants transitioned to QAFP certification.
QAFP professionals are equipped to provide holistic financial planning strategies and solutions. Research conducted by FP Canada showed that 65% of Canadians have not engaged the services of a professional financial planner, and QAFP certification fills this important gap in the Canadian financial services marketplace.
A statement from FP Canada said: "While Certified Financial Planner certification remains the cornerstone of the financial planning profession, demonstrating the planner's ability to guide clients through the most complex financial circumstances, QAFP certification creates a new avenue of professional advice for a broader population of Canadians."
Cary List, president and CEO of FP Canada, said: "All Canadians can benefit from professional financial planning advice, yet many consumers have felt as though they have nowhere to turn for the personalized guidance they need.
"The introduction of QAFP certification will enable many more Canadians to begin the journey to living life with confidence."
To obtain QAFP certification, candidates must complete a series of education requirements, pass a national exam and earn one year of qualifying work experience. QAFP professionals are also required to meet the same professional standards as CFP professionals. The FP Canada Standards Council establishes and enforces these standards amongst all QAFP professionals and CFP professionals.