CEO laments bad year but welcomes 'retracement of hype' and predicts positive growth going forward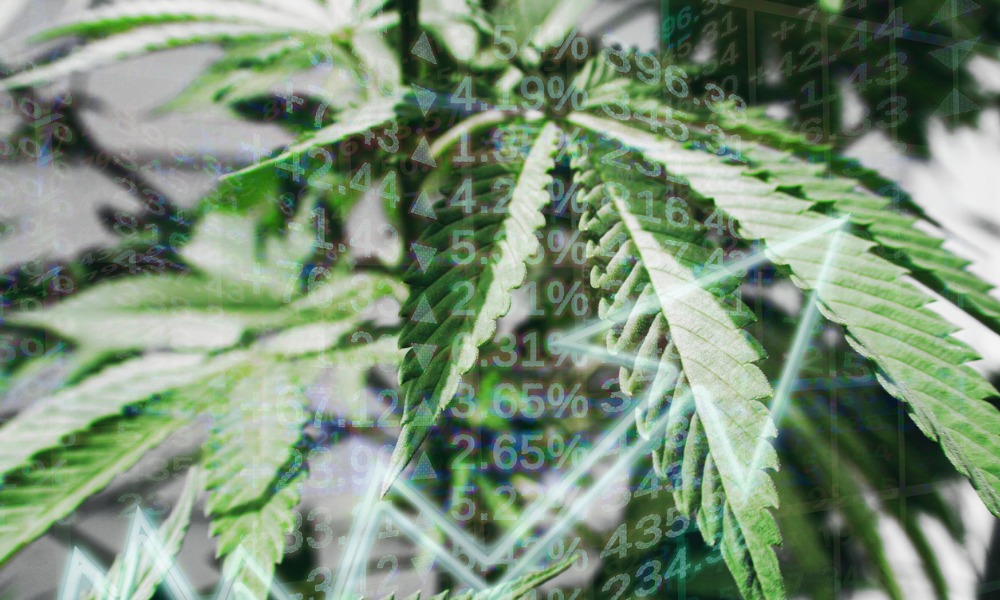 After the euphoria of legalization and the potential of a new, vibrant marketplace, the cannabis industry came crashing down to earth in 2019.
Companies who had hyped products and million-dollar operations were forced to back up the rhetoric with balance sheets: the overwhelming majority failed.
As we settle into 2020, the market place is saturated with oversupply and declining prices, while the glacial rollout of stores in Ontario has created a bottleneck in the supply chain.
For investors, it's made for grim reading. Even Canopy, widely regarded as a market leader, has slumped from a stock price of almost $70 in May to its current valuation of about $25.
In December, two pot companies, Wayland Group Corp. and DionyMed Brands, went bankrupt as small-to-medium players in the space struggled to cope with a lack of cash inflow. Those without international distribution now look marooned or easy prey for consolidation.
Steve Hawkins, president and CEO of Horizons ETFs, which provides some of the leading marijuana funds in the world, including the Horizons Marijuana Life Sciences Index ETF (HMMJ), the Horizons Emerging Marijuana Growers Index ETF (HMJR) and the Horizons US Marijuana Index ETF (HMUS), said 2019 was a tough year, especially when you look at price to sale.
However, he welcomed the "retracement of the hype" and declared himself happy with where valuations are right now. More closures beckon in 2020, he warned, but said that the big companies are here to stay.
"This is a real industry; this has a big future, no matter how badly Ontario messed up the distribution laws for the Canadian cannabis companies. There is positive growth that we can expect going forward."

HMMJ holdings via Morningstar, Bloomberg as at November 22, 2019
This optimism partly stems from more stores finally opening in Ontario and the steady stream of new products hitting the shelves, like vapes, edibles and tea. On Friday, the Ontario Cannabis Store unveiled 59 new products, which will be available in stores today and on the OCS website on January 16.
Regardless, Hawkins believes 2020 will result in some marijuana Darwinism, as weak and opportunistic players fall by the wayside. He said there has been an oversaturation of marijuana producers, with about 150 coming to market in the past year and many going public simply to make a "quick buck".
He added: "These people were all in it for the wrong reasons. There were so many companies - I would say at least 50 - that went public in the past 18 months that really should not have. A lot of these should not have come to marketplace and we're going to see some continued issues."
While these are significant growing pains for the sector, big companies will swallow up other big firms, while some are likely to wait it out and scoop up the assets of smaller players who go under. This will only add to the valuations of the market leaders, said Hawkins, meaning healthy consolidation.
"There is a global democratization of marijuana [taking place]. The stigmatism of marijuana is going away as we see legalization around the world. There are 50 countries that have legalized or decriminalized marijuana and that's 20 more than three years ago.
"We're seeing greater momentum from countries across the world as they move towards legalizing marijuana to some degree. That's really good for the industry."