National Bank report details how assets also crossed $200 billion milestone, with fixed income leading the way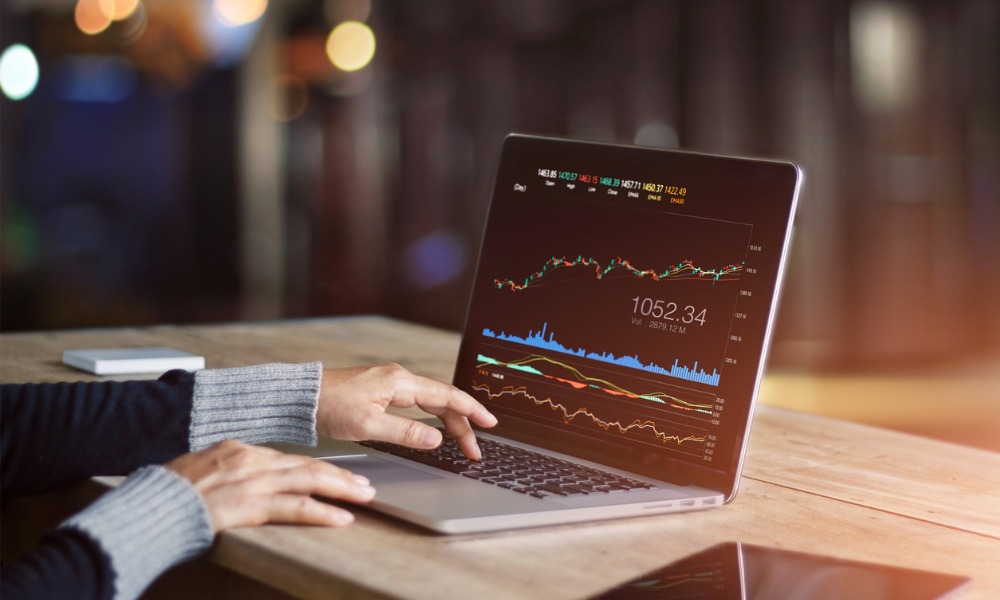 Canadian ETFs had a record-breaking 2019.
According to a report by Daniel Strauss at National Bank, Canadian ETF assets crossed the $200 billion milestone in November and now sit at $205 billion. Inflows for 2019 totalled $28 billion, breaking the annual flow record set in 2017.
The report also takes a decade-long view, pointing out that 10 years ago there were only 110 Canadian ETFs. There are 877 today. There were four Canadian ETF providers in 2010; now there are 35. ETF assets started the decade at $32 billion and its growth to $200 billion represents an average cumulative annual growth rate of 20%.
"Looking back at the past 10 years, Canadian investors have embraced ETFs as essential tools for long-term strategic exposure and tactical asset allocation," Strauss wrote in his report.
Though ETFs still hold a comparatively small market share compared to the Canadian mutual fund industry, they outsold mutual funds for the second year in a row. ETF sales were ahead of mutual funds by $10 billion in November 2019.
ETF investors also took to safe harbours in 2019, when cash ETFs garnered high demand and generated $2.6 billion in flows. Low volatility ETFs were popular and fixed-income categories continued to rise at a faster rate than the whole Canadian ETF market.
Fixed income ETFs grew at an annual rate of 27% in the past decade. Canadian corporate, government, and aggregate bond ETFs proved sound investments with low volatility and 4% annual returns. Fixed income now accounts for 34% of Canadian ETF assets, but took more than half of the $28 billion flow in 2019.
That flow, approximately $15 billion, into fixed income was the highest in history.
Equity ETFs weren't lagging too far behind. Strauss noted that they've expanded their offerings hugely over the past decade. Canadian investors can now access almost every major sector, region, country, factor, and theme through ETFs. Nevertheless, index-tracking passive ETFs are still dominating flows. Strauss attributes that to the broad-based strength of the 11-year old bull market. Investors see cheap and easy exposure in a simple package via these ETFs
Other equity ETFs performed well, too. Factor-based ETFs had their best year in 2019, especially if they offered low volatility.
In other areas, ESGs have performed well with one of the oldest ESG ETFs on the TSX, XEN, quintupling its assets over the past two years. ESGs are still not a broadly popular category but they seem to be taking on surges of interest from time to time.
The rise of alternative ETFs in 2019, too, saw a new range of products launched. It may be too early to tell how they'll perform, but ETF providers at least are flocking to the asset class.
BMO had the best 2019 for inflows, taking on over $8 billion, followed by Vanguard, and CI First Asset. RBC and iShares formed a strategic alliance, though, becoming the single largest ETF provider in Canada.