Rotman professor considers Alberta's possible pension breakaway, and says costs and rising risks are prohibitive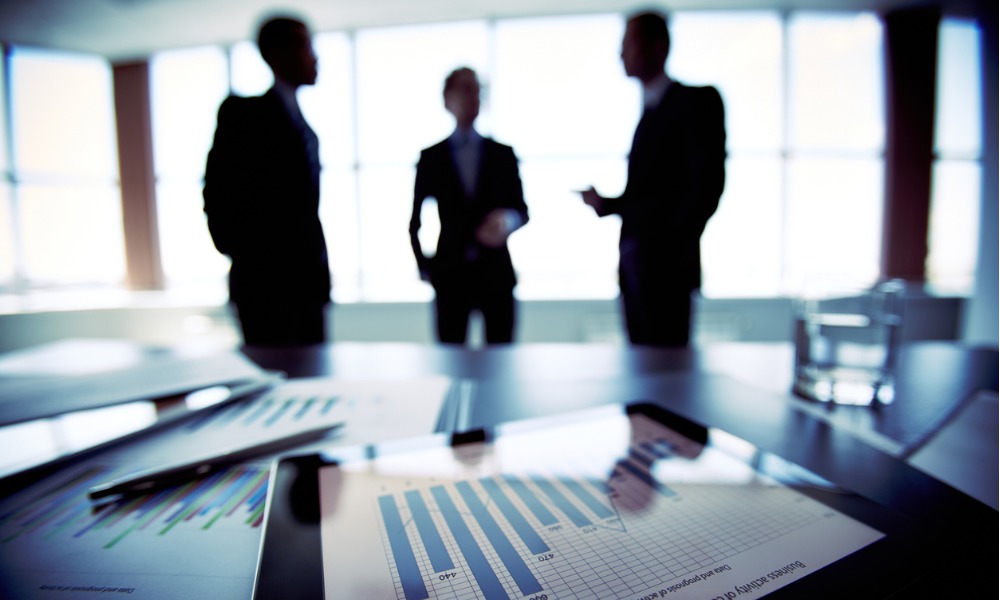 Alberta's exit from the CPP might have some short-term appeal, but one policy paper says the long-term risks and start-up costs far outweigh any possible benefits.
The paper, by Rotman professor Keith Ambachtsheer for KPA Advisory Services, breaks down the pros and cons of a hypothetical Alberta Pension Plan (APP) into three questions: what underwriting risks are APP members undertaking by shifting away from the CPP? What costs would Alberta taxpayers incur in the setup? And what investment risks would APP members undertake? In all three questions, Ambachtsheer found cons far outweigh the potential benefits of an APP.
"In weighing the pros and cons of a separate APP, Albertans need to look beyond the short- term financial 'windfall' of a lower base contribution rate than the CPP's current 9.9 percent of pay," the paper reads. "They should also consider the material risks and costs of creating and managing a separate APP, as well as the very real longer-term underwriting and investment policy risks they would be subjecting young and future Albertans to."
Much of the noise around a potential APP has been around a lower contribution rate than the CPP's current 9.9%. Ambachtsheer breaks down the supposed gap between Alberta, with its higher-paid workforce, and the rest of Canada, to lay out how an APP contribution rate between 6-8% could be seen as sustainable. That's a static gap analysis, though, which the policy paper highlights as flawed.
Alberta has historically benefitted from a younger workforce, often flowing in from other provinces. Now with climate-change related policies and a downturn in the oilpatch, Alberta's young people are leaving and finding work elsewhere. The premise of a higher-paid younger workforce that underpins a lower contribution rate is changing. Ambachtsheer thinks it's imprudent, then, to lower contributions past the 9.9 percent currently paid to the CPP.
Setting up an APP, too, would take serious work. Key policy decisions around the exact benefits received, the question of Alberta workers living outside Alberta, and Alberta's share of the CPP's pool or financial reserves would need to be resolved in an inevitably lengthy process. Once resolved, the new system would have to be built from the ground up. Ambachtsheer cites Ontario's exploration into its own pension plan between 2014 and 2016 which estimated development costs of those two years at around $70 million. The paper estimates overall admin costs in excess of $260 million per year to run an APP.
As for where the fund would invest, many advocates for an APP have cited Norway's sovereign wealth fund, which has successfully used oil revenues to invest outside of fossil fuels and outside of Norway itself. In Alberta's case, though, the likely administrator of the fund is the Alberta Investment Management Corporation (AIMCO). Though AIMCO currently manages funds at arm's length, it is legally bound to a clause saying the "Government may issue directives that must be followed by the Corporation." Ambachtsheer cites concerns that AIMCO might be forced to use the pool of APP money to support a government agenda. Investing APP money in Alberta or in energy might expose the APP to a "double jeopardy," of exposure to the same region and industry that employs much of the region and provides revenues to its government.
The paper's purpose was to give the hypothetical APP the "serious consideration" Premier Kenney says it required. Ambachtsheer's consideration comes firmly down on one side, saying the possible benefits are overstated and the risks and costs far outweigh them anyways.