Circumstances that punished prices in 2019 should give way to improvement this year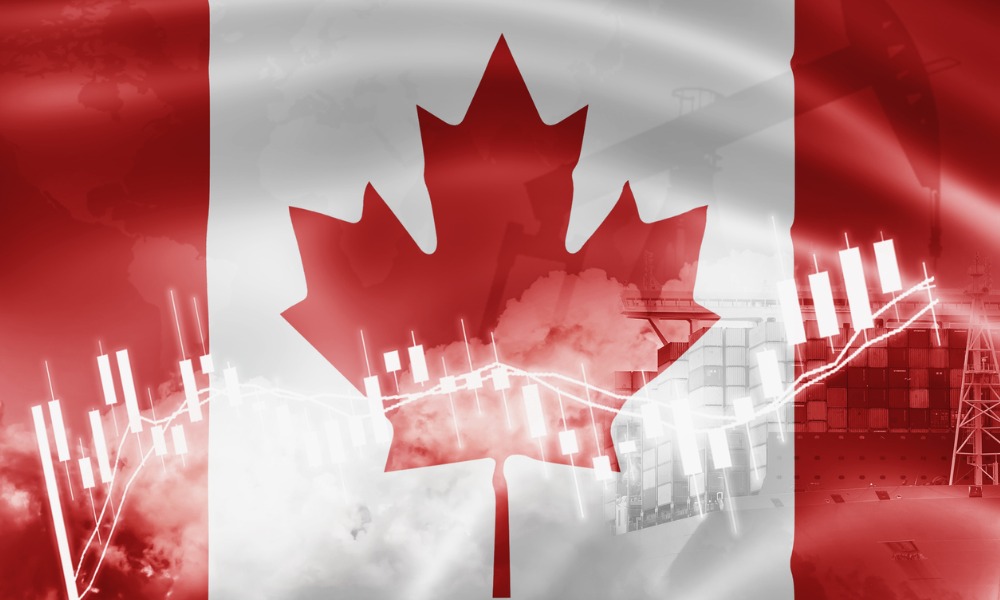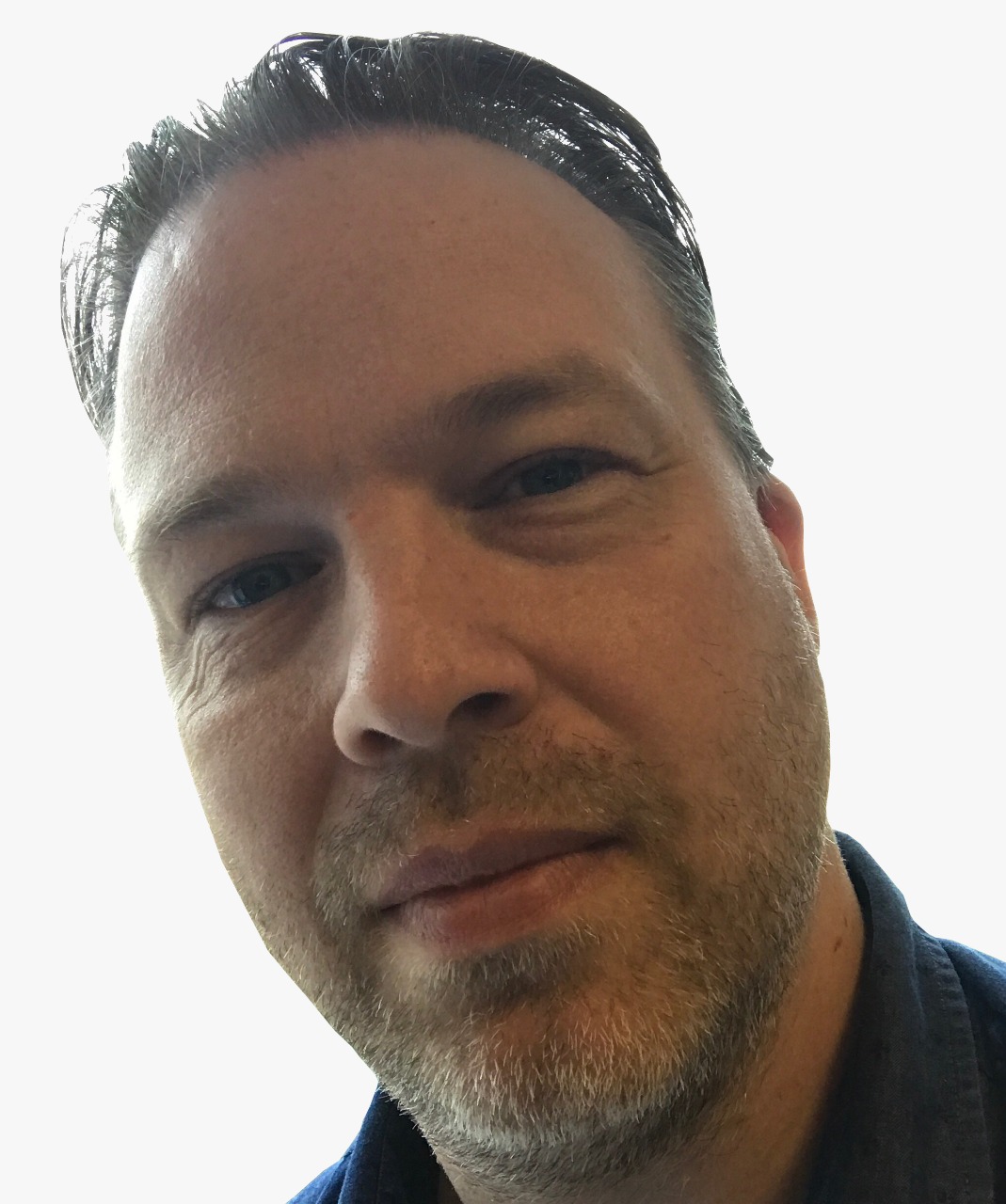 Canada's oil producers have seen some tough times in recent years and the end of 2019 brought several challenges to end the decade.
Trade tensions, rail strikes, and a rising global supply glut converged to drive prices lower at the end of the fourth quarter according to the latest forecast from Deloitte's Resource Evaluation and Advisory (REA) group.
And smaller producers have found access to capital challenging while backing away from deals with other producers if their newly combined business becomes large enough to lose previous exemptions under the curtailment rules.
"The rail strike couldn't have come at a worse time for Canadian oil producers, many of whom were looking to increase their crude-by-rail shipments both to overcome a shortage of pipeline capacity and to benefit from Alberta's decision to exempt such shipments from its curtailment limits," says Andrew Botterill, National Oil & Gas Leader, Deloitte. "Although the continuation of those limits at December 2019 levels should help improve Canadian oil prices this year, it's also having a negative effect on the country's merger and acquisition markets, particularly on prospective deals involving junior and intermediate producers."
Better times ahead?
But the report suggests that oil producers should see better times in 2020.
Firstly, with pipeline operators seeking to maximize existing routes while new capacity is awaited.
"Pipeline companies believe these projects represent a low-cost, incremental way to boost capacity with minimal capital investment to construct and operate," says Botterill.
The natural gas industry is also set for a positive 2020 as demand for cleaner energy sources rises across multiple countries. Despite a Canadian production dip of 3% year-over-year in 2019, Botterill expects exports to rise especially to Asia.
"With less production in Canada, natural gas storage levels in Western Canada are now at low levels, which helped boost AECO pricing in the second half of the year" says Botterill. "Fortunately for producers, there are signs these higher prices could last beyond the winter months, which would provide some much-needed relief to their balance sheets."
Innovation rather than price hikes
With commodity prices unlikely to see a spike in the near-term, producers will need to innovate including embracing digital technologies.
"We don't expect high commodity prices to return soon, so innovations must deliver value at a time of volatility caused by environmental policies and regulatory constraints," says Ian Proctor, Partner, Deloitte Digital. "For the oil and gas sector, that means using innovations to improve health and safety, reduce operating expenses, increase profitability and enable the workforce."
Economic growth
Overall, Deloitte is optimistic of growth for the Canadian economy in 2020 with a forecast of 1.9% this year after what it expects will be 1.7% growth in 2019.
"Overall, Canada's economy avoided some significant dangers last year and benefitted from the easing of global monetary policy that reduced the risk of a recession," says Craig Alexander, Chief Economist, Deloitte. "Companies need to make key investments and align hiring with long-term strategic goals but be prepared for unexpected turns in the economy and financial markets."