IG presents best performers of last 10 years, including one high-flying Canadian company that earned returns of 1,431%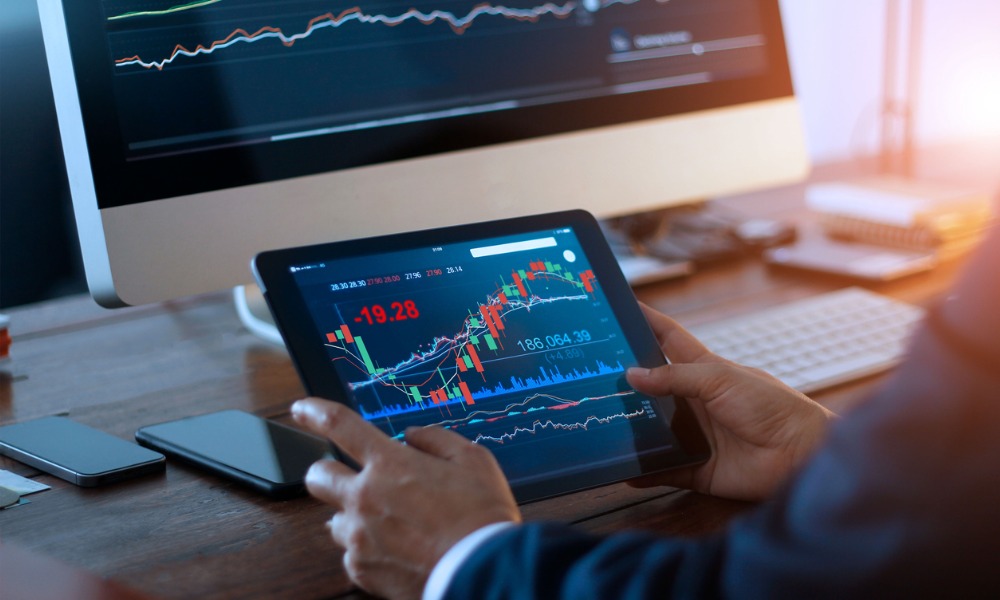 If you'd put $1,000 into Netflix in 2009, back when they were just a mail-order DVD rental company, you'd have about $40,310 today.
A decade-end review from IG.com lays out the best-performing stocks of the past decade and shows just how much you might have gained if you'd had the foresight to buy in 2009. The list is a who's-who of marquee stocks, featuring a plurality of tech firms and one Canadian company.
Vancouver's Lululemon comes 4th on the list, with 1,431% growth since 2009. It sits behind Nvidia, Amazon, and Netflix. The streaming service is head and shoulders ahead of the pack with 4,031% growth, while Amazon and Nvidia boast 'modest' gains of 1,832% and 1,732% respectively.
The list is made up of the most popular stocks that traded on the Dow 30, the NASDAQ, and the NYSE in the past decade. A roster of tech and consumer stocks round out the top 10.
The top 10
Netflix – 4031%
Amazon – 1832%
Nvidia – 1731%
Lululemon – 1431%
Apple – 808%
Adobe – 719%
Microsoft – 595%
Nike – 563%
Costco – 547%
Starbucks – 532%
The review also broke down the best performers by industry. Entertainment stocks saw an average stock price increase of 2,239% while e-commerce and tech rounded out the top three industries on IG's list.
IG gave no indication of where they see quadruple-digit growth coming from in the next decade.