Fixed income set for another bumper year, says CEO, who admits surprise there is not more money in the market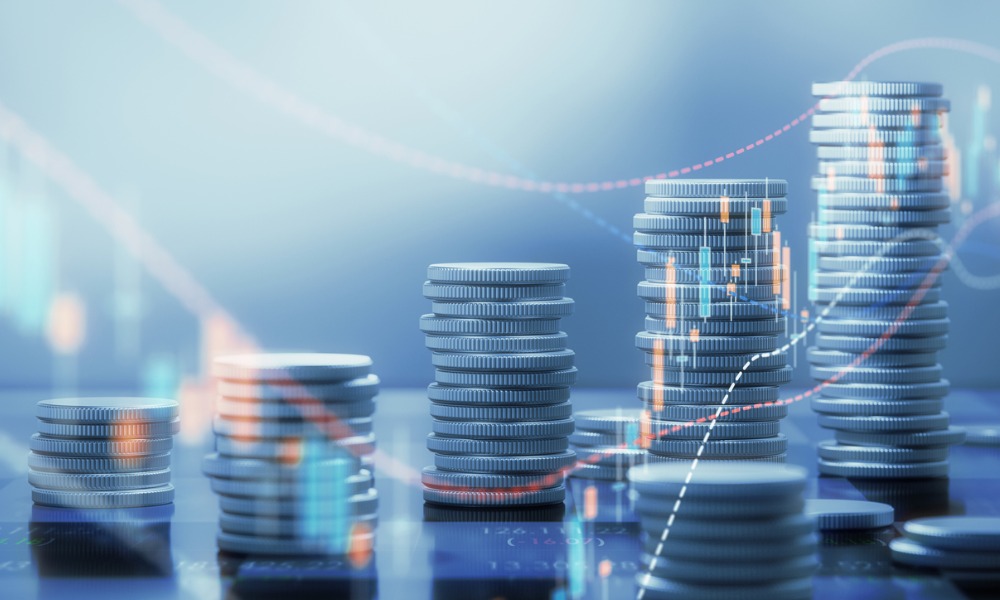 Muted ETF and mutual fund sales in 2019 mean this year is poised to be "a grab" with large amounts of money sitting on the sidelines, according to the CEO of a leading ETF provider.
Canadian ETFs outsold mutual funds for the second successive year and, by November, were ahead of their traditional counterparts by $10 billion. However, on an overall basis, sales were muted, which left Horizons ETFs president and CEO Steve Hawkins scratching his head.
He said: "When you have a bull market, especially like we've seen this year, usually you see a lot of money coming into the marketplace but we've seen so much money sitting on the sidelines generally. It makes us a little nervous about what's to come for 2020 but we believe there's a lot of money sitting on the sidelines waiting to be invested."
In the second part of his look back on 2019, Hawkins told WP that Horizions, which is Canada's fourth-biggest ETF provider, had a relatively slow sales year at $143 million. There was a significant mitigating factor, however, when in March the federal government moved to eliminate the "allocation to redeemers" process, where taxable distributions of income and capital gains could be allocated to the market makers that create and redeem units of ETFs when they redeemed units directly from an ETF provider.
The firm, therefore, re-evaluated their ETFs that use a derivatives-based structure, where "allocation to redeemers" was a common practice, and decided to convert affected ETFs – 44 funds and roughly $5 billion in AUM – into a corporate class structure. Of these 44 ETFs, 15 are plain-vanilla index strategies, known as Total Return Index ETFs, which had become popular with investors with large taxable investment accounts (i.e. non-registered accounts and corporate accounts), since they have never paid taxable distributions.
Hawkins called the changes set out in the budget an attack on the ETF industry, something his firm spent the following months reacting to, affecting sales. With that obstacle overcome and the Toronto-based provider ready to build early new-year momentum, attention has turned to investor trends and what lies in store for the next 12 months
Overall, 52% of ETF sales in 2019 surged into fixed income, according to National Bank research, providing a huge clue as to where the money is going and, arguably, will continue to go in 2020.
Hawkins said: "The money usually chases returns but with these great equity returns [in 2019], the money has not been following – the money's becoming protected."
He added: "2020 is really going to be a grab, with respect to money sitting on the sidelines and where's it going to go. And if we continue to see some market volatility, which we all believe there could be, I think the fixed income asset class itself is going to see a lot more money going into it in 2020."
Hawkins, who is chair of the Canadian ETF Association (CETFA), also foresees more consolidation, typified by CI's takeover of WisdomTree Canada last year. He admitted there is also a level of oversaturation – both in terms of products and providers – but pointed to the industry breaking through the $200 billion in assets mark for the first time as a sign of bright things to come.
He said: "We've seen ETF closures happening at a higher rate but similarly you can see what's happening in the US. We're 1/10th the size of the US from an assets perspective but we have almost one third the number of ETFs. Can our market really sustain that? I think there will be more ETF closures over the next year."