Technology enables sophisticated portfolio optimization and client solutions designed to help scale your business, says Pascal Financial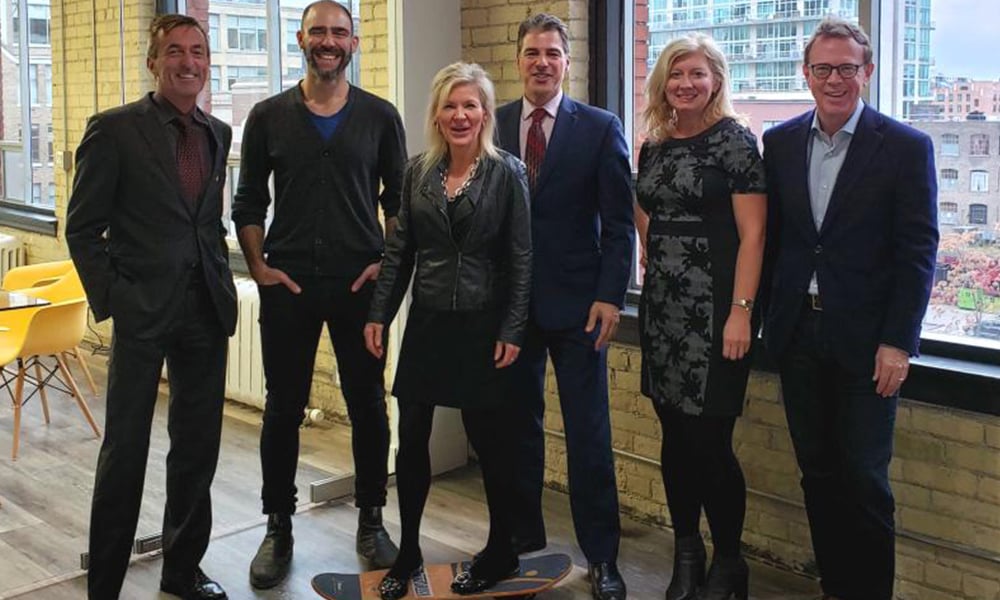 Pascal Financial's new platform is not a robo, Fotios Saratsiotis makes clear. It's a fully integrated, AI-powered wealth platform built from the ground up for advisors, not the end consumer.
In November, the Canadian fintech partnered with Privé Technologies to license the financial technology infrastructure behind Privé's award-winning platform, which is already being used by more than 75 institutions in Europe and Asia.
Now integrated with Pascal's advisor-focused solution, the cutting-edge technology is being customized for the Canadian marketplace. A first of its kind in this country, Saratsiotis believes it can free up 40-50% of an advisor's time.
Final testing is scheduled for February with the first Canadian dollars expected on the digital wealth platform later that month or early March. It will be operational for advisors in the MFDA, IIROC and MGA channels.
Saratsiotis told WP that Pascal has been talking to all the major financial firms in the country and that many, when doing due diligence, have opened the hood of various robo-advisors to discover "weak technology".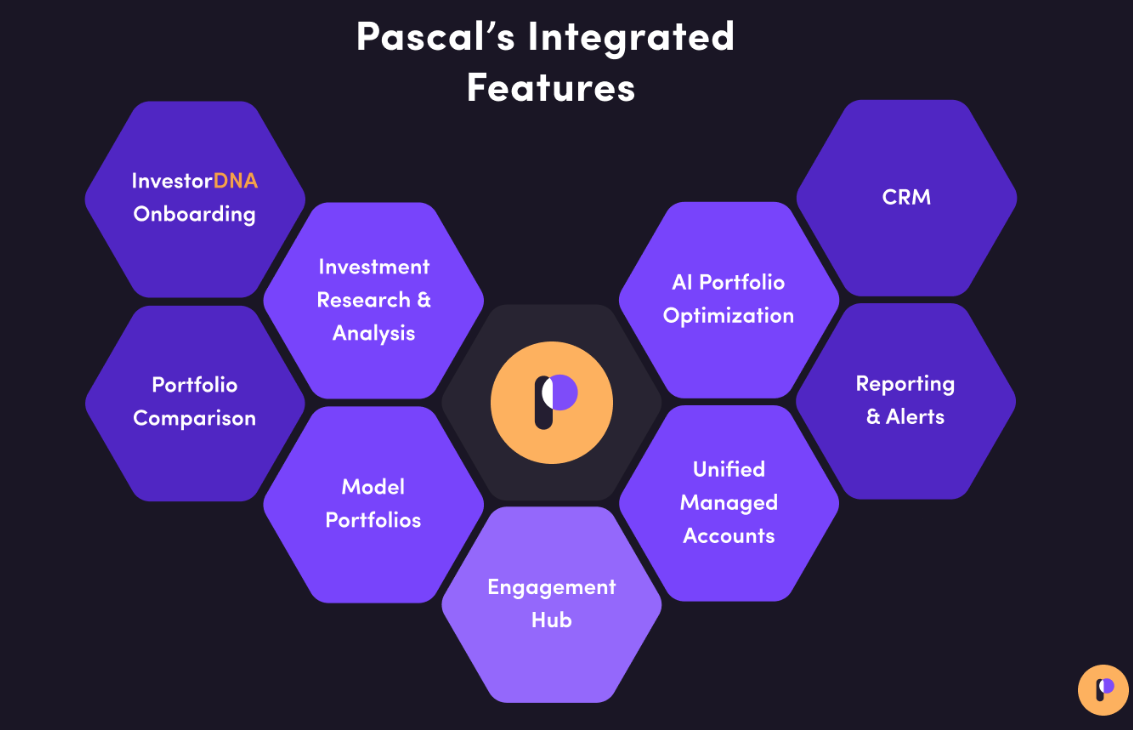 Pascal's robust offering, he said, is infinitely more sophisticated, offering advisors the best chance to display value-add on a continuous basis to their clients rather than getting buried in administration and compliance. It's a familiar soundbite in today's changing landscape, so what does Pascal provide that will truly elevate advisors?
Saratsiotis explained that its AI technology optimizes portfolios, whether it's a model portfolio or an individual portfolio, based on a client's risk profile and investment interests. An illustration tool also lets advisors and clients play with proposed portfolios, seeing how they perform.
At the core of the product is the technology's ability, through behavioural finance, for the client to get to know themselves before the advisor gets to know them.
Saratsiotis said: "Then we use the technology to help the advisor put the client in the most appropriate portfolio, and that becomes a bulletproof relationship because at the foundational level, you have a client who really knows their behaviours, biases and blind spots.
"Then that advisor can have a different conversation with that client than somebody else even though they have the same risk profile, for example, or same financial mastery."
He added: "All of these little bits and pieces point to the advisor having more time to build their business, and engage and retain clients because they're continuously demonstrating their new value-add as opposed to the old value-add of creating a portfolio and meeting clients once a year. The old model isn't just inefficient, it means missed opportunities for advisors to get more share of wallet."
How will it help scale your business?
Through their dashboard and more than 50 configurable alerts, an advisor can keep on top of clients' life events, portfolio, performance, goal progression, and even simple relationship-building milestones like birthdays. The alerts engine is configurable at the dealer or advisor level, which means that advisors can have a customizable dashboard and run their business the way they want.
There are choices of model portfolios that can match a client's interest in SRI, high tech or a certain sector in the economy, for example. Portfolios can also be customized. If a high-net-worth client expects more than just ETFs and mutual funds; the technology allows any type of security to be incorporated.
Saratsiotis said: "It's purposely built for the advisory business. For that reason, we don't want to call ourselves a robo because the robo platforms were all built for the end consumer and are now being repackaged and sold to advisors ... but the underlying technology is very basic and meant for a different purpose. That's how we distinguish ourselves. This was built around the advisor and built for the advisor to engage with clients to scale their business."
The platform has been designed with the help of a committee of advisors representing MFDA, IIROC, discretionary, and young and old. It's enabled Pascal to present a product that can be configured in different ways, eliminating the need to custom develop.
Advisors can do everything for their client, from onboarding onwards, while others prefer a hybrid or a completely client self-serve offering. Either way, every detail is at the advisor's fingertips through their own dashboard, which provides access to things like accounts, risk profiles, appointments and a timeline of contact with a client.
The onboarding itself is designed to capture each investor's DNA. Are they into fintech? SRI? Or even niche themes like religious investing? As well as wealth interests, the process captures life interests, be they golf, wine, book collecting or art, for example.
This facilitates the content marketing aspect, with Pascal pushing out content that's related to each client's DNA. Based on engagement and conversations, the advisor can then add third party experts on a thread, something that may be crucial to scaling.
Saratsiotis said: "If a client engages their advisor on the platform on socially responsible investing, but they have some tax concerns, and there's a tax expert in the firm, the advisor can add the expert [to the conversation].
"The whole ability to have conversations digitally with your clients and experts allows the advisor to scale their business as opposed to having to go to different offices and meet people and bring experts to the client."