Global leader set to debut its award-winning technology in North American market through partnership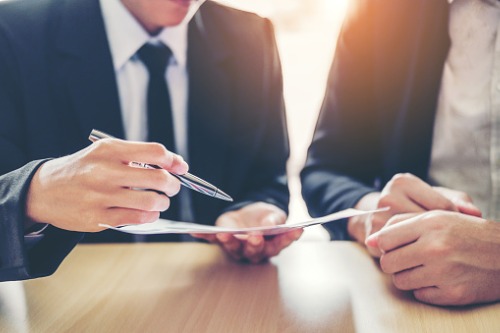 Pascal Financial, an emerging leader in Canada's fintech landscape, has announced its plans to launch a new Canadian wealth platform through a ground-breaking partnership.
Pascal has partnered with Privé Technologies, a company described as a global leader in wealth tech, to license the financial technology infrastructure behind Privé's award-winning platform. The platform, used by more than 75 financial institutions in Europe and Asia, will be integrated with Pascal's best-in-class user experience and client-engagement and management modules.
"We spent nearly two years vetting wealth management platforms around the globe to find the financial technology that we could integrate into our purpose-built digital advisor platform and Privé stood out from all its competitors," said Pascal Financial President Fotios Saratsiotis.
Saratsiotis said that with Privé's platform, used by some of the world's leading financial institutions including Credit Suisse, Pascal will "change the game" for independent advisors and wealth management firms.
"Privé's financial technology enables Pascal to deliver effective digital solutions to clients in the MFDA, IIROC and MGA channels," said Frances Zomer, CEO of Pascal. "Our team of proven financial industry leaders understands the challenges facing advisors and firms and our partnership with Privé will enable us to deliver the tools they need to succeed in a time of digital disruption."
Pascal's technology team is led by Chief Technology Officer Taylan Pince, the app developer behind the free US stock-trading app Robinhood. Over the past 18 months, they have been working to develop a simple, easy, and intuitive interface that leverages discovery-based learning.
Aside from "bulletproofing" compliance, the fully integrated digital platform promises advisors up to a 50% reduction in time spent on administrative tasks.
"We're excited to partner with Pascal to bring our technology to the North American market," said Privé Chairman and co-founder Charles Wong. "With Pascal's world-class UX, workflow management, CRM, client engagement, onboarding, intelligent advisor dashboard and client portal, we're taking digital wealth management to the next level."