It's time to recognize and celebrate the female wealth professionals who are making a difference to our industry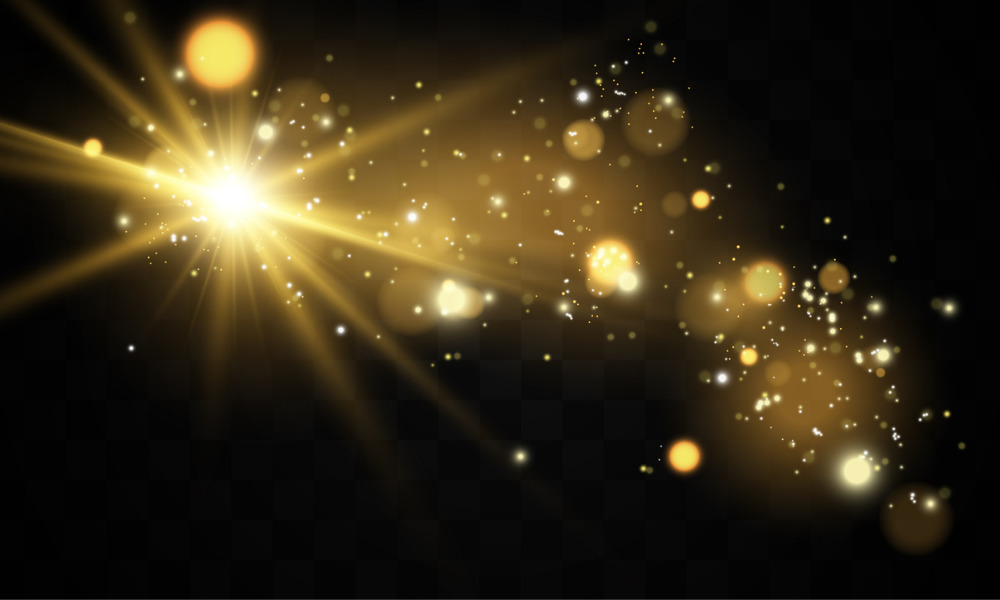 The wealth industry is a challenging business to thrive in. Not only does one have to navigate a thicket of regulations and keep up with trends both economic and market-driven, but they also have to maintain strong connections with clients as they do their part to help secure the financial futures of families across Canada.
Even in normal circumstances, those pressures would be rampant and overwhelming. But in a domain that's traditionally been male-dominated, rising above and beyond is a challenge for the female industry professional.
So with that in mind, it's our duty and pleasure at Wealth Professional to announce the women advisors who not only represent the highest standards of professionalism and knowledge, but also have raised the bar when it comes to serving within their organizations and providing clients with much-needed reassurance and a sense of confidence to chase their dreams.
The featured winners include: Danielle Skipp of Nicola Wealth; Catherine Dorazio of Connor, Clark & Lunn Private Capital; Tammy Cash of Horizons ETFs; Mary Medeiros, of Harvest Portfolios Group; Nicole Deters, of Gilman Deters Private Wealth – Harbourfront Wealth Management; Robyn Thompson, of Castlemark Wealth Management; Janice Bacon, of CIBC Private Wealth; Angel Georgijev, of Georgijev Financial Group; Nadine Bernier, of RBC Dominion Securities; Angela Oddo, Fiducia Financial Solutions, Sun Life; Kathy McMillan, of Richardson Wealth.
For the full list of winners, please click here.